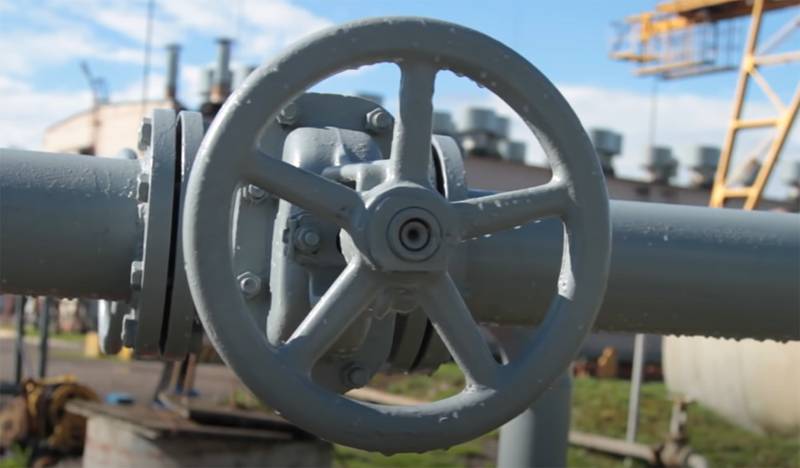 The head of the Turkish Ministry of Energy and Natural Resources, Fatih Donmez, announced that Ankara has no intentions to impose restrictions on the gas hub in Istanbul, which is being created jointly with Russia.
The Minister noted that the future platform will be guided by market mechanisms in the sale of natural gas. The Turkish authorities will not interfere in transactions between the seller of gas and its buyers, despite the economic sanctions imposed against Russia.
Some Russian economists, however, do not see much point in creating a new gas hub in Turkey in the absence of support for this undertaking from the EU leadership. In order to receive significant volumes of gas through this hub, the EU countries must guarantee constant demand for many years to come, as well as build expensive infrastructure facilities on their territory.
The Turkish authorities, for their part, see opportunities to use this project in the hope that the EU countries will show interest in using the new hub in the future, because without systematic purchases of gas at an affordable price, the EU industry will begin to decline.
Currently, work aimed at creating a Turkish gas hub project is ongoing.