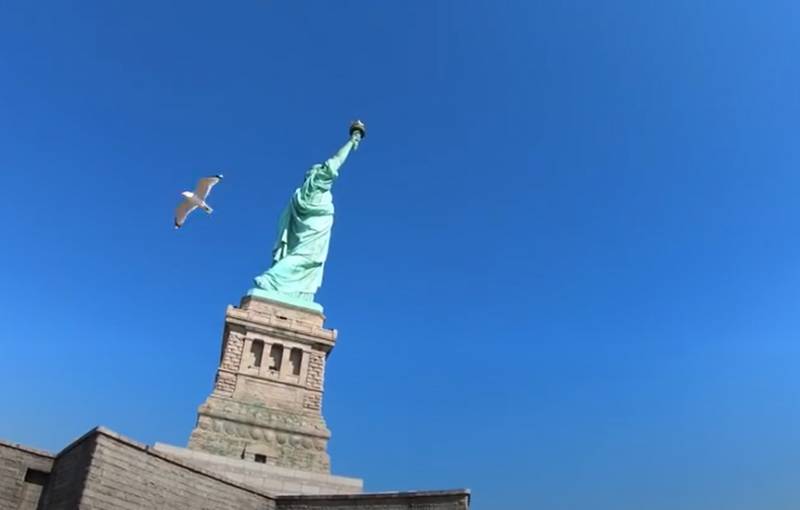 The People's Republic of China analyzes the changes that have taken place and are taking place in the world against the backdrop of new events. An article discussing this issue is published by the Hong Kong (Chinese) edition of SCMP, which provides the opinion of an expert in the field of international finance, Professor Wang Wen.
Chinese professor says 2022 will be remembered in
stories
as the year of the beginning of a global departure from the Western world order. Wang Wen writes that an increasing number of countries do not want to live in the system of world order that is defined and imposed by the so-called collective west.
The professor at the Chungyang Institute emphasizes that it was Russia that challenged the world order dominated by the United States, and is on the path to breaking this system.
From the article:
It is safe to say that an increasing number of countries are staging a real uprising against the world order imposed by the West, where there is only one dominant player. An increasing number of countries are moving towards a more independent position.
The Chinese professor says that this applies to a number of countries, including China itself, as well as Latin American countries, ASEAN states and a number of others.
China is sure that the system of the unipolar world has long outlived itself, but the US authorities are making the most radical attempts to remain on the political and economic Olympus, blocking access to the benefits of other states of the world and trying to control each of them. Those countries that do not want to follow the American dictates are declared "outcasts" in Washington with the help of a powerful propaganda machine, which most often has nothing to do with objective reality.