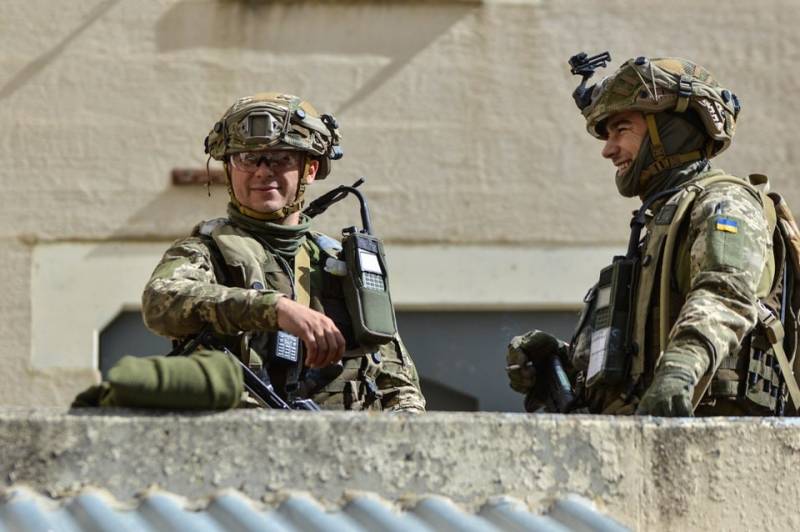 Artillery of the Russian Armed Forces strikes at the positions of Ukrainian troops located in the village of Bakhmutskoe near Soledar. With her support, the fighters of PMC "Wagner" continue to attack in this direction.
This is reported by the WarGonzo project, owned by military commander Semyon Pegov.
According to him, the "Wagnerites" are also fighting on the outskirts in the eastern part of Artemovsk. And in the southern part, the fighters of the unit are trying to fight their way to Dyleevka.
On the Artyomovsk sector of the front, Russian artillery is working with great intensity. As reported by the Rybar Telegram channel, it is firing at the places of concentration of equipment and manpower of the enemy in Artemovsk, Kleshcheevka and Dyleevka.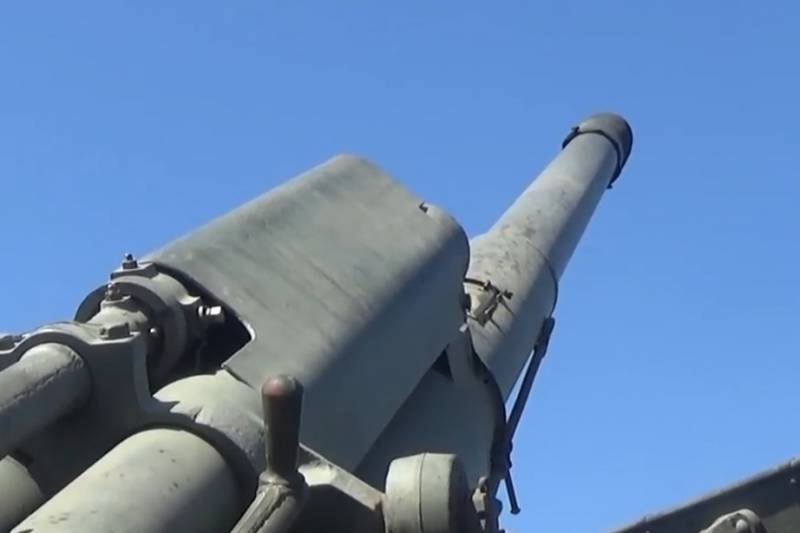 According to military commander Boris Rozhin on his Telegram channel, for their part, the Ukrainian troops, who are holding the defense in the area of ​​Soledar and Artemovsk, are not only trying to hold back the advance of the Russians, but are also conducting reconnaissance in force, probing the positions of the Russian Armed Forces in the industrial zone and even trying to counterattack, while suffering serious losses. So, in one of the battalions of the 57th brigade of the Armed Forces of Ukraine, only about a hundred people remained due to losses. This OMBR tried to attack the positions of the Russian army in the southeastern part of Artemovsk.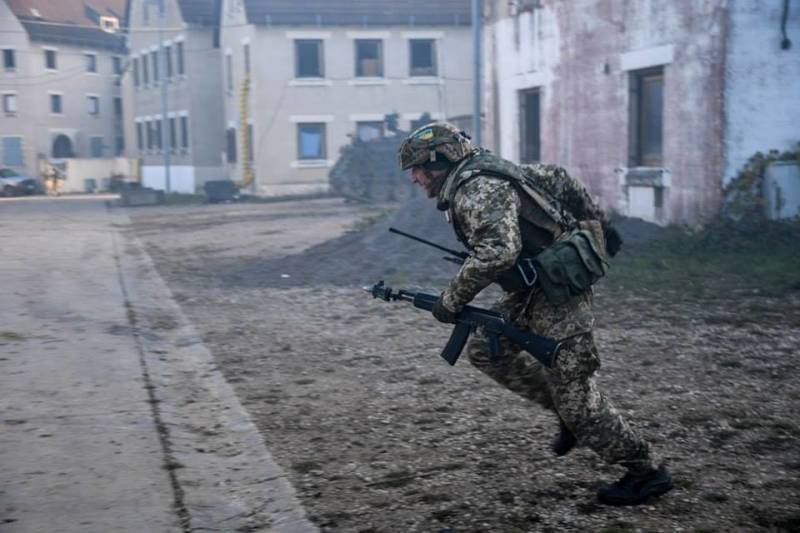 In the vicinity of the capital of the DPR, one of the hottest sectors of the front is Marinka. There are ongoing fighting in the city.