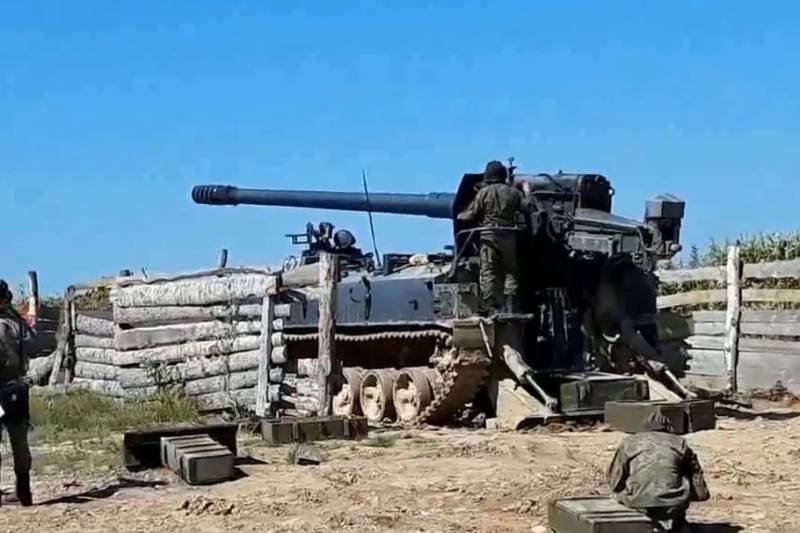 Diminutive names such as "Tosochka", or "flowery", like "Tulip" or "Hyacinth", belong to the formidable
arms
. According to the established tradition in Russia, defense products are often given non-standard names.
Sometimes a fair amount of irony is felt in such names. An example is the Penicillin artillery reconnaissance complex. Of course, it has nothing to do with medicine. He is able to detect enemy artillery, determining its location by sound or using thermal imaging equipment.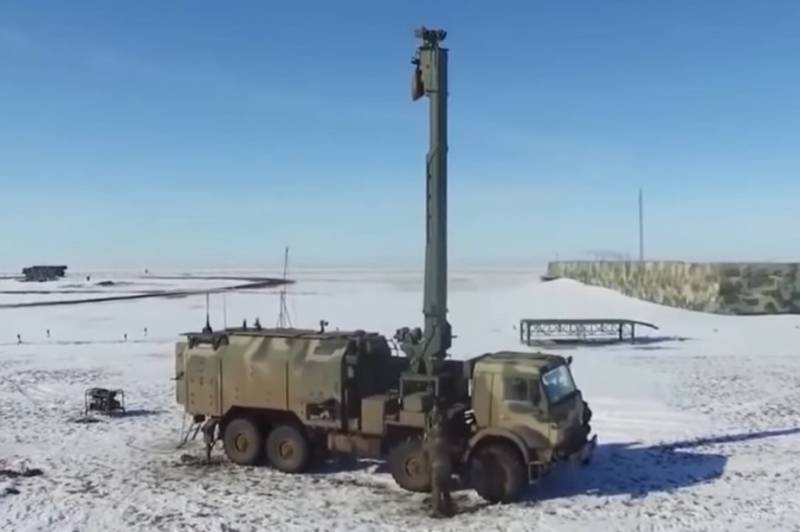 The "improving" technique can also include the tropospheric station "Diagnoz", as well as some others.
It is difficult to say what the developers were guided by when they called the infantry shovel "Excitement", but the name turned out to be unusual and memorable.
We like to give weapons affectionate female names. As an example, it is worth mentioning a series of submarines bearing the affectionate old Russian name "Lada". This tradition goes back to the Great Patriotic War, when the first Soviet multiple launch rocket system BM-13 was called "Katyusha".
A certain "trolling" can be seen in the name of the heavy flamethrower system (TOS) "Sun". And her next version was affectionately called "Tosochka".
Probably, in order for our servicemen to have an association with home warmth, they decided to call the anti-fragmentation blanket "Comfort".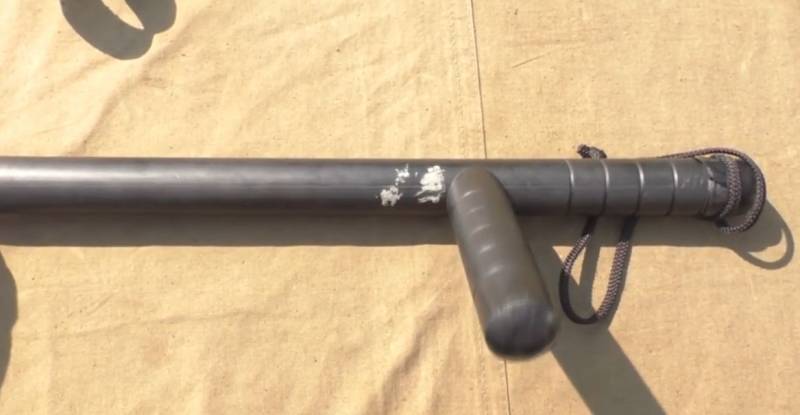 A similar principle is followed by the developers of special equipment for law enforcement. An example of this is the Argument rubber baton or the Tenderness handcuffs.