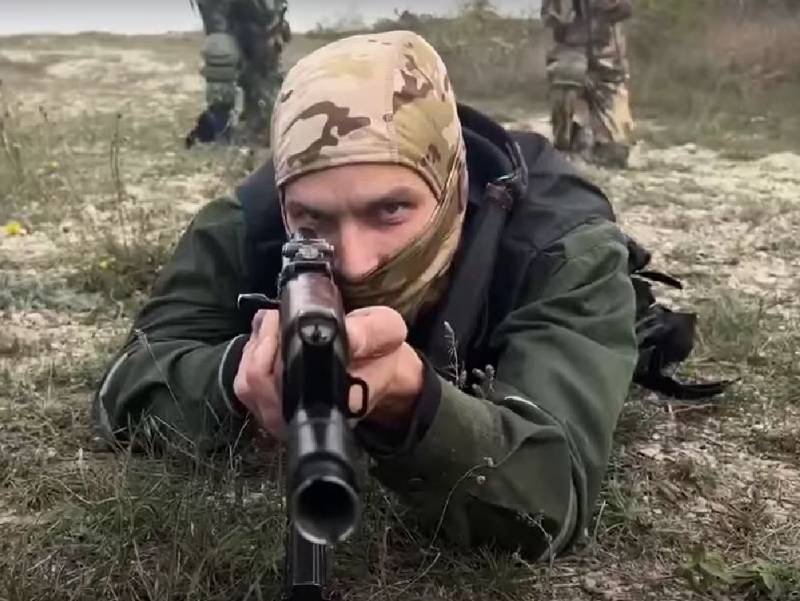 Since the start of the special military operation of the RF Armed Forces, more than 10 people have completed training at the Wagner PMC special training center in the Krasnodar Territory. This is reported
RIA News
referring to one of the leaders of the training center, known under the call sign "Tok".
As the representative of the PMC noted, volunteers who have expressed a desire to work in the company are undergoing training. They are trained by instructors who themselves have worked in PMCs for many years and have extensive experience in participating in hostilities. They pass on their own experience to new recruits.
According to one of the leaders of the training center, not only fighters of the Wagner PMC, but also volunteers of the territorial defense formations created in the Bryansk and Kursk regions are trained there.
The main task of training in the training center, its representative called the transfer of the maximum amount of knowledge and skills in the shortest possible time. The fighter must come out well prepared in order to effectively use the acquired knowledge in the process of performing combat missions.
It should be noted that the training in the training center is structured in such a way that all the time, with the exception of rest and eating, the fighters spend on combat training, and not on drill and chores. This makes it possible to carry out training in a very short time, in terms of the scale of the army.