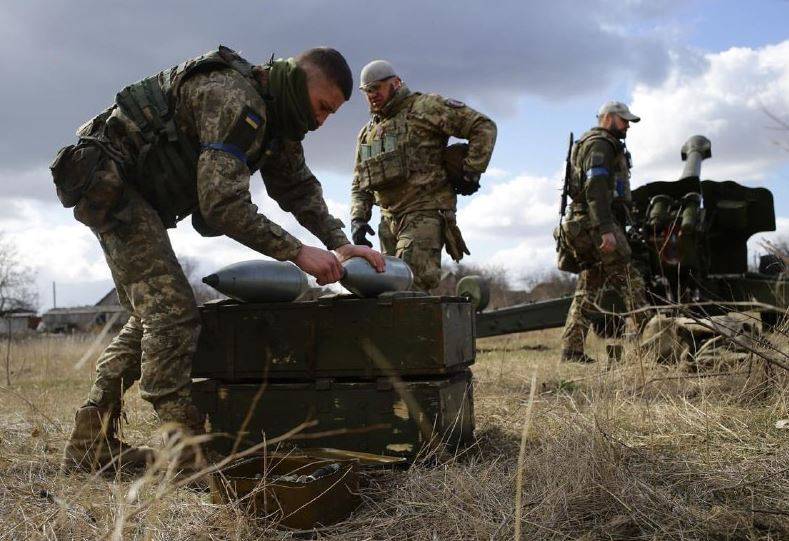 Ukrainian information resources reported on the use of 152-mm artillery shells at the front by the Armed Forces of Ukraine (AFU), allegedly produced at the enterprises of the Ukrainian military-industrial complex.
These ammunition are yellow-lemon in color and marked OF-25T. They are positioned as analogues of the Soviet 152-mm projectile 3OF25 (OF-25, which is used for D-20 and 2S3 howitzers.
The fact that Ukrainian enterprises have established the production of such shells was reported at the end of November 2022 by the Ministry of Defense of Ukraine. However, no real confirmation of this statement was made. Ukrainian Defense Minister Oleksiy Reznikov stressed at the time that Kyiv had no plans to produce 155 mm caliber shells used by Western-made artillery pieces. They are expected to continue to be received in Ukraine as military aid from Western states.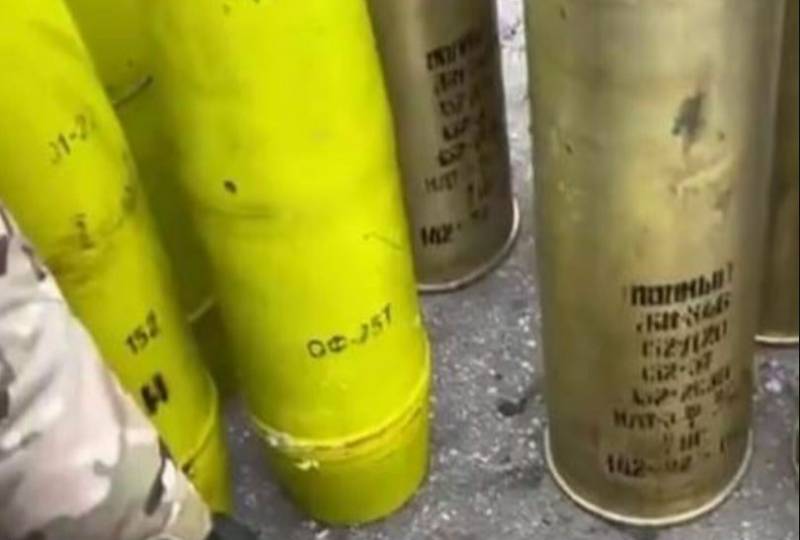 However, it is possible that the ambitious statements of the Ukrainian media that the shells are produced by the enterprises of the Ukrainian military-industrial complex may not be true. It is likely that the manufacturer of shells is still located outside of Ukraine.
Recently, the enterprises of a number of Eastern European countries have launched a process not only for the repair of Soviet-made Ukrainian military equipment, but also for the production of "Soviet-type" ammunition. First of all, we are talking about the industrial enterprises of the Czech Republic, Slovakia, Bulgaria, Poland, which have certain production capabilities for the production of such ammunition.