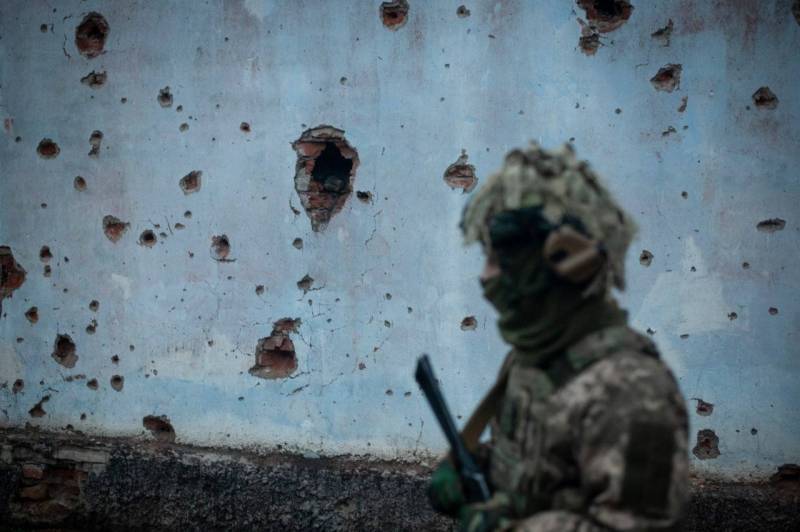 The head of the operational department of the General Staff of the Armed Forces of Ukraine, General Oleksiy Gromov, reports that at least 20 Ukrainian military personnel have undergone military training outside Ukraine so far. According to Gromov, the largest number of servicemen of the Ukrainian armed forces were trained in military camps and training grounds in Germany, the United States and Poland. There are also those who were preparing for the conduct of hostilities in the Czech Republic, Slovakia and Britain.
According to Gromov, during 2022, brigade headquarters were trained abroad, as well as units at the company, battalion, artillery brigade and air defense brigade levels.
Gromov:
Abroad, namely in 17 countries, about 10 thousand Ukrainian military personnel were trained in handling
weapons
foreign sample. Our partners help us to train narrowly focused specialists, including divers, sappers, and artillery gunners.
Against this background, attention is drawn to the information that the Russian Armed Forces struck at one of the facilities in Ochakovo, Mykolaiv region. The Ukrainian side claims a strike on the territory of the fire station. In fact, a defeat was inflicted on an object where combat coordination of military personnel took place, some of which had previously been trained on the territory of foreign states. Earlier, in Ochakovo, Russian troops with missile strikes caused significant damage to the training base for combat swimmers, as well as facilities that housed naval drones delivered from abroad.