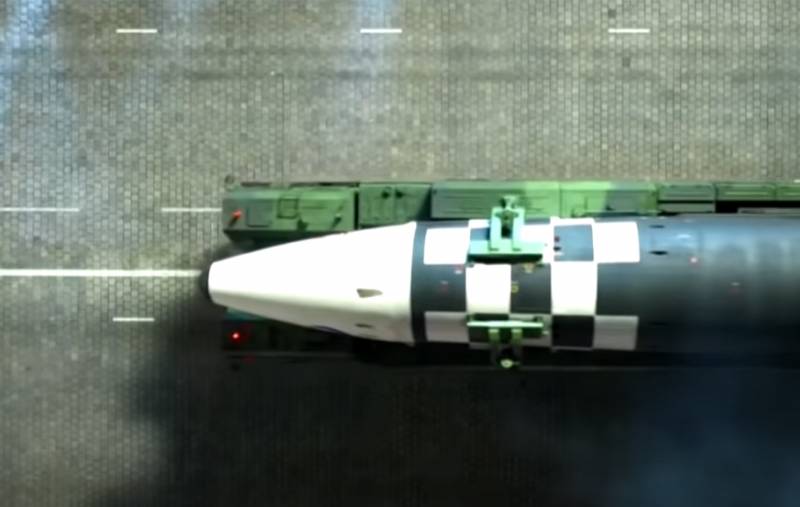 According to the North Korean news agency KCNA, Pyongyang intends to mass-produce tactical nuclear weapons.
weapons
, as well as to engage in the creation of a new intercontinental ballistic missile for inflicting a nuclear counterattack on the enemy.
According to the agency, the head of the DPRK, Kim Jong-un, has already given relevant instructions.
In addition, the leader of North Korea also said that the country has created new multiple launch rocket systems of 600 mm caliber. Kim Jong-un noted that the entire territory of South Korea would be within the reach of these launchers. He also added that the new MLRS can also use nuclear weapons.
The South Korean news agency Yonhap writes that Kim Jong-un explained the need to improve weapons and mass production of tactical nuclear weapons by saying that "South Korea has become an obvious enemy" of the DPRK.
In addition to all this, it is reported that Pyongyang is preparing to launch a military satellite in the near future.
Recall that the DPRK in 2005 officially announced the creation of its own nuclear weapons in the country, and the very next year the first nuclear explosion was carried out. Pyongyang began to create its own ballistic missiles back in the late 1980s and has since made significant progress in this matter. So, the Korean missile "Taepodong" can cover a distance of 6000 kilometers.