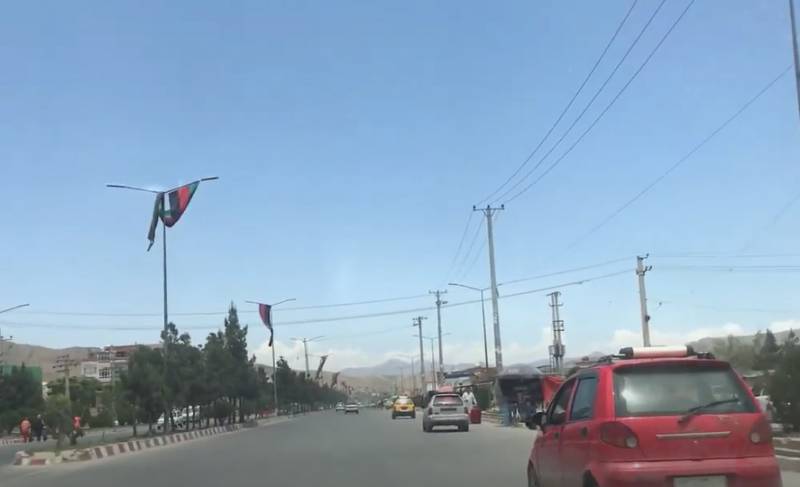 An explosion is reported at the Kabul airfield, where army units were stationed. The information was confirmed in the police department of the capital of Afghanistan, as well as in the Ministry of Foreign Affairs.
Head Nafi Thakur:
The explosion took place at a military airfield. Several people died, several were injured.
In connection with the explosion, the airfield in the Kabul region has been cordoned off by law enforcement forces and special services, and a total check has been introduced. The exact number of victims of the attack on Afghan soldiers is not reported.
According to the preliminary version, the attack could have been carried out by a suicide bomber of the ISIS group (*a terrorist group banned in the Russian Federation). At the same time, information about the presence of foreign military and civilians at the Kabul airport at the time of the terrorist attack and victims among foreigners is checked.
The previous terrorist attack in Afghanistan took place in November 2022. Then he claimed at least 15 lives. It was the Islamic State militants who claimed responsibility for the explosion.