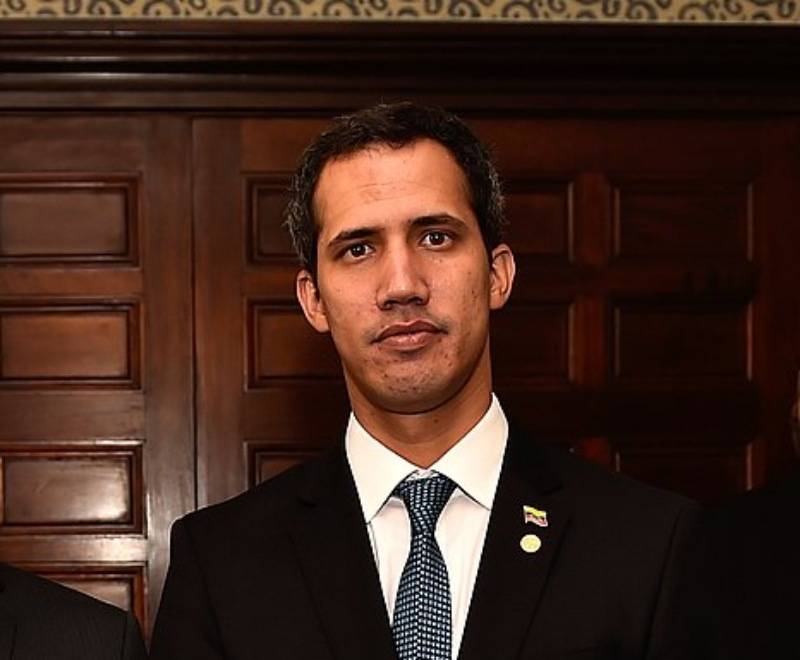 According to the Venezuelan newspaper El Nacional, the country's opposition decided to get rid of the "interim government" of Juan Guaido.
The opposition parliament, which once declared Guaido interim head of state, voted to liquidate his government, the newspaper writes. According to the Secretary of the National Assembly of the country, Jose Antonio Figueredo, 72 people voted for the abolition of the Guaido government, 29 against, 8 people abstained.
This is already a repeated decision of the opposition assembly of Venezuela. For the first time, deputies voted for the liquidation of the self-proclaimed Guaido government on December 22.
Opposition deputies believe that the resignation of the government is already overdue, as it does not fulfill its tasks, El Nacional notes.
Recall that for many years Venezuela was led by Hugo Chavez, who was an ardent enemy of America. Thanks to his authority, he managed to maintain political stability in the country. In 2013, a supporter of the late Chávez, Nicolas Maduro, became president of the country. In 2018, another presidential election was held in the country, after which a political crisis began. In early 2019, the opposition, led by pro-American politician Juan Guaido, refused to recognize Maduro's victory. Massive protests swept across the country against President Nicolas Maduro. And Guaido, with the support of the West, declared himself head of state.
However, all this time, Guaido had no real power, and President Maduro continues to lead the country.