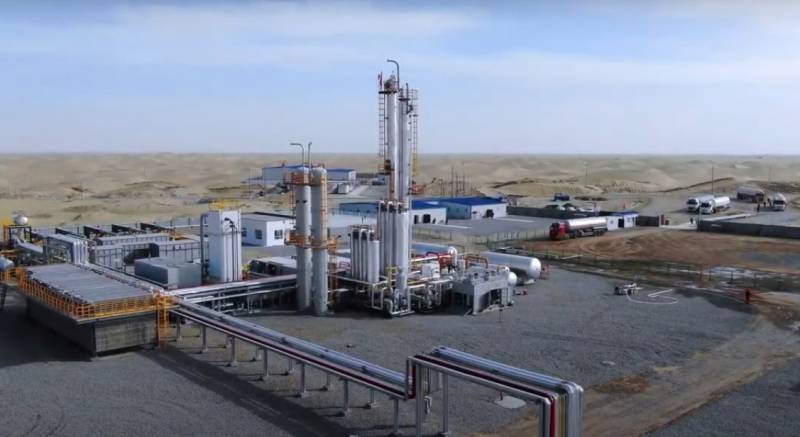 In the coming year, Europe risks facing an energy crisis that will be an order of magnitude worse than the current one. The reason for this may be the difficult situation in the LNG market, Turkish newspaper Milliyet writes.
The authors of the article refer to the statement of the head of the International Energy Agency, Fatih Birol, who noted an unprecedented decline in the liquefied natural gas market. So, according to him, in 2022, the capacity of LNG exporters was at a record low level of 20 billion cubic meters. As a result, the supply on the market was very limited.
At the same time, according to Birol, Europe, which has lost about 60 billion cubic meters of gas from Russia, can bear the brunt. At the same time, the head of the IEA does not exclude that Russian supplies to the EU in 2023 may even fall to zero.
Consequently, the only option to prevent an energy collapse among the leaders of European countries remains the purchase of LNG, the production of which continues to remain at a record low level.
Meanwhile, Birol noted that China remains the largest consumer of liquefied gas today. According to the head of the IEA, the Celestial Empire in 2023 can completely "pull" the lion's share of the LNG market onto itself.
As a result, if the scenario described above is implemented, the gap between supply and demand in Europe could reach 30 billion cubic meters, which would lead to devastating consequences for the economies of the EU countries.