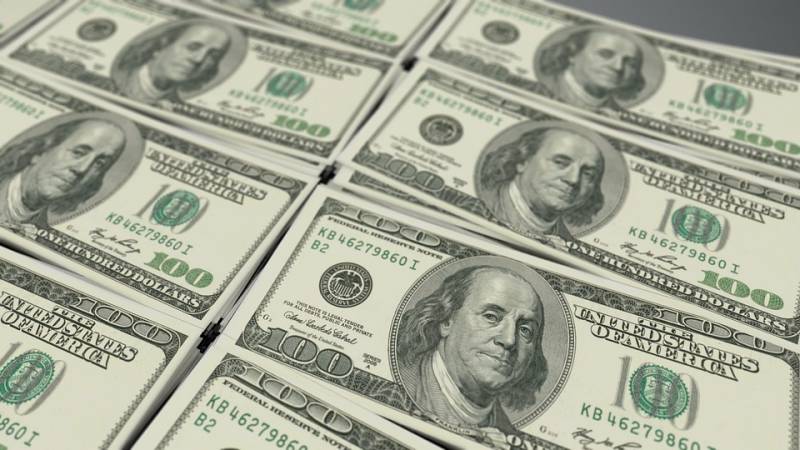 At the end of 2022, the Russian Federation managed to achieve a current account surplus of $220 billion, despite the numerous sanctions imposed against it.
According to analysts of the American publication The Economist, the Russian economy is in a much better position than expected. And the countries of the European Union that initiated numerous anti-Russian sanctions faced a significant increase in the growth of energy prices, which inevitably led to a recession in their economies. Russia's current account surplus, contrary to the expectations of the West, reached $2022 billion in 220, which is twice as high as last year. The decline in GDP in the Russian Federation at the end of the year will not exceed 2,5%.
The article says that the Russian authorities at the beginning of the special operation in Ukraine were able to convince citizens that they would not allow a tangible increase in prices. The Central Bank increased interest rates, which led to the fact that depositors began to return funds withdrawn at the beginning of the coronavirus pandemic.
The American edition also points out that, despite the fact that many Western firms left the Russian market, the vacant seats were immediately filled by companies from other countries. Thus, Turkey has become one of the intermediaries for European organizations to circumvent sanctions.
Thus, the Russian economy turned out to be in much better shape than Western analysts predicted, which is recognized by Western experts themselves.