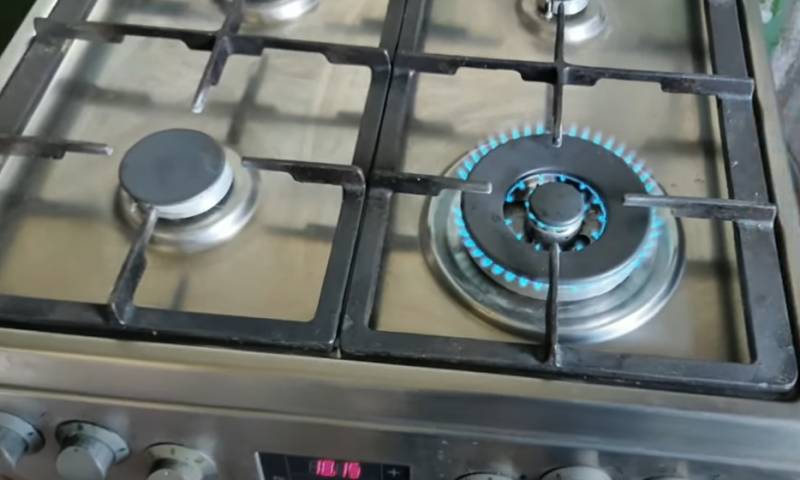 According to the decree signed by the President of Russia, buyers of Russian gas from unfriendly countries, who owe the country for gas, no longer have to pay the debt in rubles. They can pay off their debts in foreign currency. The presidential decree was published yesterday on the official Internet portal of legal information.
To pay off the debt, a special account of the supplier in foreign currency has been opened, where the money will be transferred. At the same time, it is noted that we are talking about the repayment of debts for already supplied gas. As for new deliveries of blue fuel from Russia to unfriendly countries, they will be carried out only when paid in rubles.
Recall that in response to the anti-Russian policy of the West, on behalf of Russian President Vladimir Putin, countries unfriendly to Russia from April 1 must pay for gas in rubles.
After the start of the NWO and the imposition of anti-Russian Western sanctions, the Russian government approved a list of unfriendly states from almost 50 countries. The vast majority of them are European countries.
The introduction of payment for gas in rubles caused strong discontent in the EU countries, some of which, for example, Poland and Bulgaria, were stopped deliveries of Russian gas due to the refusal to pay for it in Russian currency.