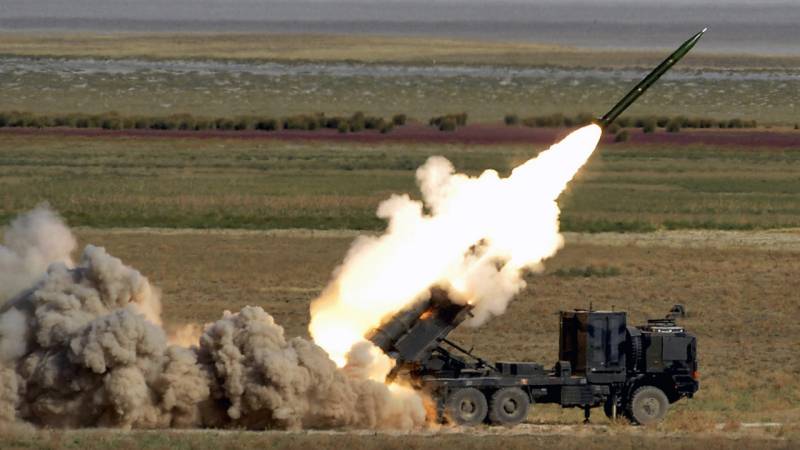 In Turkey, SIPER missiles of its own production were tested the day before. According to the military, the tests were successful. They, as stated, became a gift from the Turkish defense industry to the citizens of the country for the New Year, as well as due to the fact that in 2023 the Republic of Turkey celebrates its 100th anniversary. This was stated by the head of the country's defense industry Ismail Demir.
It is reported that SIPER hit a target located at a distance of more than 100 kilometers. For reference, the Russian S-400 complex can hit targets at a distance of up to 400 km.
According to the head of the defense industry department, SIPER missiles will form the basis of Turkey's air and missile defense in the future.
Today, the basis of Turkish air defense and missile defense systems are the American Patriot anti-aircraft missile systems, as well as the S-400 air defense systems previously purchased from Russia.
Ankara claims that SIPER is an alternative to Patriot and S-400. It is expected that such weapons will enter the Turkish army next year, and by 2026 SIPER will be the basis of Turkish air defense.
If Ankara succeeds in implementing this project, Turkey will become one of the few countries producing its own air defense systems.
Recall that earlier Turkey tested a new strike drone of its own production Kizilelma ("Red Apple").