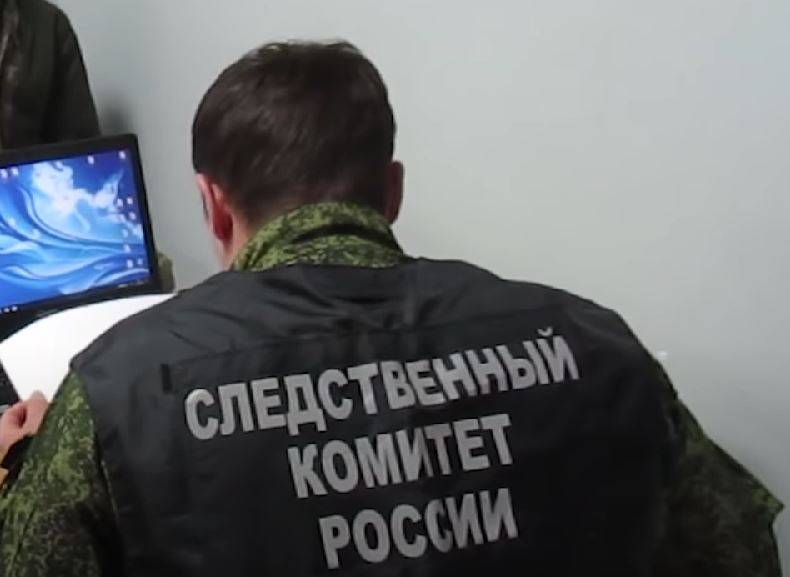 During the shelling of Donetsk by militants of the Kyiv regime, the deputy head of the military investigation department of the Investigative Committee of the Russian Federation for the joint grouping of troops, lieutenant colonel of justice Yevgeny Rybakov, died.
Presumably, a high-ranking officer of the RF IC died during the shelling of the Donetsk hotel "Victoria" by the Armed Forces of Ukraine. After the increased shelling of hotels in Donetsk, seconded Russian officers and military advisers often settle in apartments or private houses.
From the first days of the special operation in Ukraine, employees of the Investigative Committee have been investigating war crimes committed by the Ukrainian authorities against Russian military personnel and civilians.
Investigators and other specialists of the Investigative Committee of the Russian Federation have to work in combat conditions, which, unfortunately, sometimes leads to losses. Lieutenant Colonel Rybakov was distinguished by a high degree of professionalism and was repeatedly awarded medals and other distinctions, as reported on the official website of the department.
The deceased was also a combat veteran who took part in the counterterrorist operation in the North Caucasus region. He left behind a wife and young children.
Recall that earlier, during the shelling of another Donetsk hotel, a well-known Russian politician, ex-head of the Roscosmos corporation, Dmitry Rogozin, was wounded.