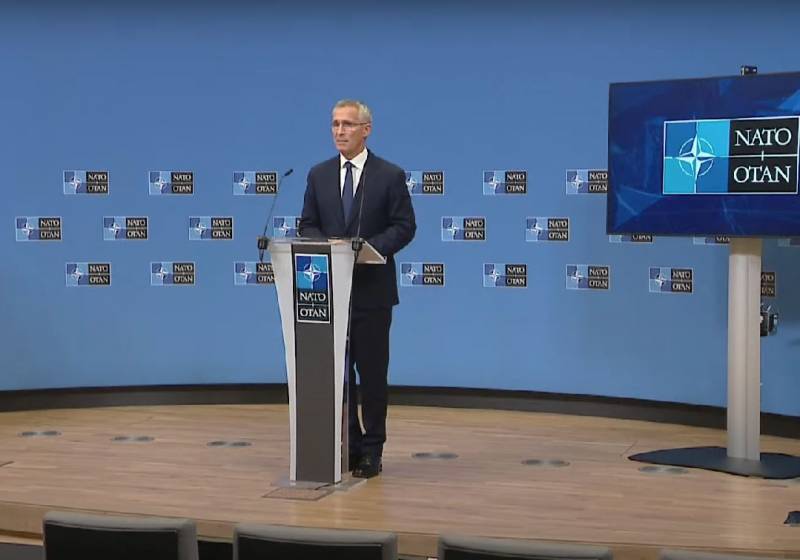 Ukraine and the West need to be ready for new Russian offensives. This was stated by NATO Secretary General Jens Stoltenberg in an interview with DPA.
According to the Secretary General of the North Atlantic Alliance, one should not underestimate the Russian potential. Russian President Vladimir Putin, as Stoltenberg noted, does not give up his main goal - to establish control over Ukraine in the process of a special military operation.
The NATO Secretary General also recalled that a partial mobilization of those liable for military service was carried out in Russia. Many of those called up for military service have already completed training and retraining and joined military units.
Stoltenberg also believes that the Russian armed forces and society as a whole are supposedly ready to continue to endure heavy losses of army personnel. Stoltenberg is silent about the losses of Ukrainian formations, in the manner familiar to most Western politicians.
For many months of a special military operation, the NATO Secretary General has been noted for exceptionally Russophobic and militaristic statements that clearly demonstrate the North Atlantic Alliance's focus on further escalation of the armed conflict.
Speaking about the losses during the special military operation, Stoltenberg, insisting on the continuation of hostilities by Ukrainian formations, actually advocates further high losses of the Armed Forces of Ukraine, for the destruction of the Ukrainian infrastructure and economy. The NATO leadership makes it clear that the course for the continuation of the conflict in 2023 will be maintained by the West.