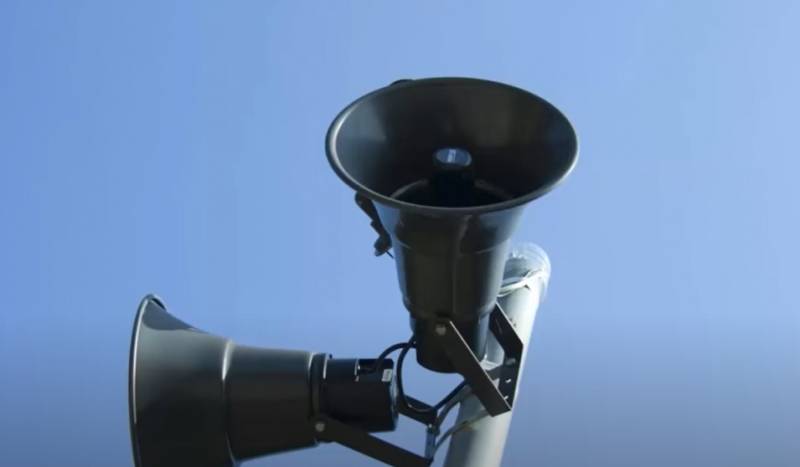 There is information that in the afternoon of December 30, all areas controlled by the Kyiv regime, without exception, turned red - an air alert was announced. Moreover, the alarm did not turn out to be false, as has repeatedly happened in Ukraine in recent months. There are reports of explosions that thunder on a variety of enemy targets.
To date, it is known about the explosions that thundered in the Chernihiv region. According to some reports, the arrivals occurred at the facilities of the Armed Forces of Ukraine, on which there were personnel and military equipment that had previously shelled the territory of the Bryansk region. Recall that the enemy hit the city of Klintsy. Ukrainian resources report that power supply has disappeared in Chernihiv Semyonovka.
An air raid alert was also announced in Kyiv. The authorities of the Ukrainian capital urge the population not to take to the streets and, if possible, turn off the electricity in the apartments (if any).
Meanwhile, in most regions of Ukraine, due to the critical situation in the field of electricity supply, limits are being introduced on the use of electricity for domestic needs.
Recall that a massive missile attack on enemy targets was launched the day before. One of the targets for such a strike was the headquarters of the command of the air defense forces, the radar stations of anti-aircraft missile systems. In this regard, attention was drawn to today's statement by Ukrainian Foreign Minister Kuleba that the Armed Forces of Ukraine need urgent additional deliveries of missiles to IRIS-T systems transferred from Germany, since "the complexes are intensively used."