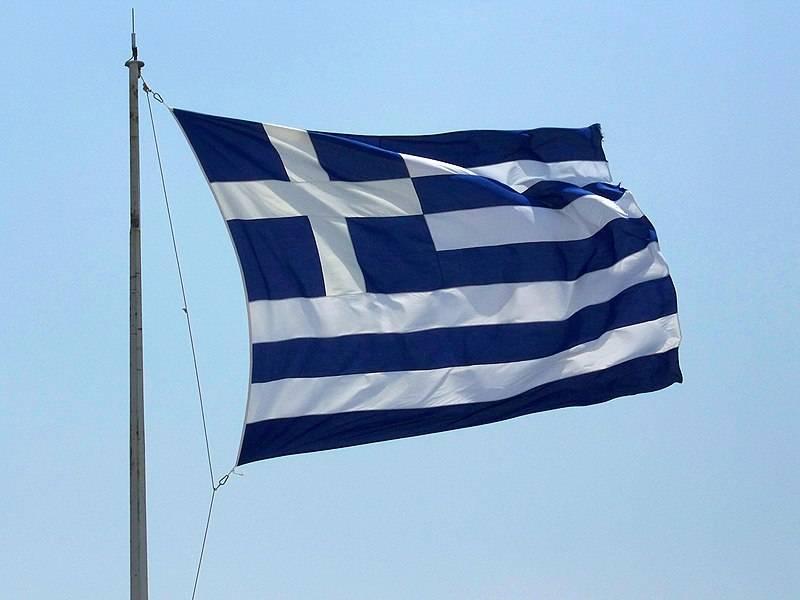 In Athens, they called the words about the threat of war, sounding from Ankara, unsuitable for a NATO ally. This was stated by the head of the Greek defense department Nicholas Panagiotopoulos. According to him, Turkey's threats are more like provocative revisionism than the behavior of an ally in the North Atlantic alliance.
These words of the Greek Defense Minister were a response to yesterday's speech by Turkish Foreign Minister Mevlut Cavusoglu, who made direct threats against Greece, speaking of Athens' desire to expand its coastal zone in the Aegean Sea. Cavusoglu said that the Greek media are circulating information about the upcoming expansion of the maritime zone around the island of Crete by 12 nautical miles, but Ankara will not allow to increase the territorial waters of Greece in the Aegean Sea even by a mile. In addition, the Turkish Foreign Minister made it clear that any expansion of the territorial waters of Greece will be perceived in Ankara as a casus belli (cause for war).
In Athens, they believe that they have a legal right to expand their territorial waters, while Ankara does not behave like an ally. Panayiotopoulos noted that Greece does not threaten anyone, but also does not want anyone to threaten it.
Turkey's position can be understood, since almost all the islands of the Aegean Sea became part of Greece after the collapse of the Ottoman Empire, and the territorial waters of Greece are already located not far from the coast of Asia Minor. Ankara fears that the policy of expanding the boundaries of these waters will generally block Turkey's access to the Mediterranean Sea. At the same time, Greece would hardly have started talking about plans for such an expansion without consultations from the United States. It is quite possible that it is Washington that is pushing Athens to such a move in the Aegean.