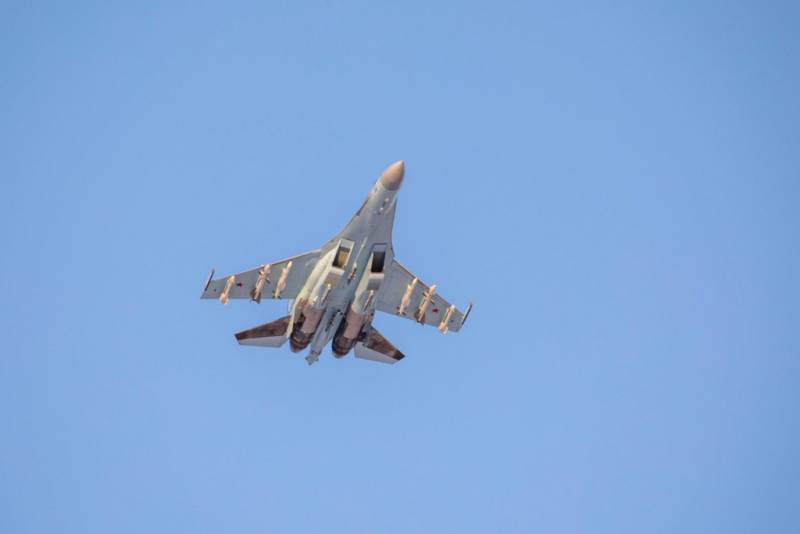 In the Russian Federation it is planned to equip
aviation
guided missiles with a matrix infrared homing head of Russian production. This was told by the Deputy Minister of Defense of the Russian Federation, General of the Army Pavel Popov.
The Main Directorate of Innovative Development of the Ministry of Defense of the Russian Federation studied the results of the tests that took place back in October 2022. They were held in the city of Akhtubinsk together with the High Command of the Aerospace Forces of Russia.
В
interview
In the Krasnaya Zvezda newspaper, Army General Popov noted that during the tests, the basic algorithms of the first domestic matrix infrared homing head, which will be equipped with short-range air-to-air guided missiles, were tested. The tests were considered successful as the product proved its effectiveness.
Earlier it was reported that the Tactical Missiles Corporation tested samples of the Kh-MD-E short-range homing guided missile. The corporation is working on improving small-sized guided missiles, which could be used to equip not only unmanned aerial vehicles, but also front-line aircraft.
One example of such missiles is the Kh-MD-E short-range guided missile, which is still in the development stage. In the near future, work on it is promised to be completed. The supply of such missiles to the Russian Aerospace Forces will significantly enhance the combat capabilities of front-line aviation.