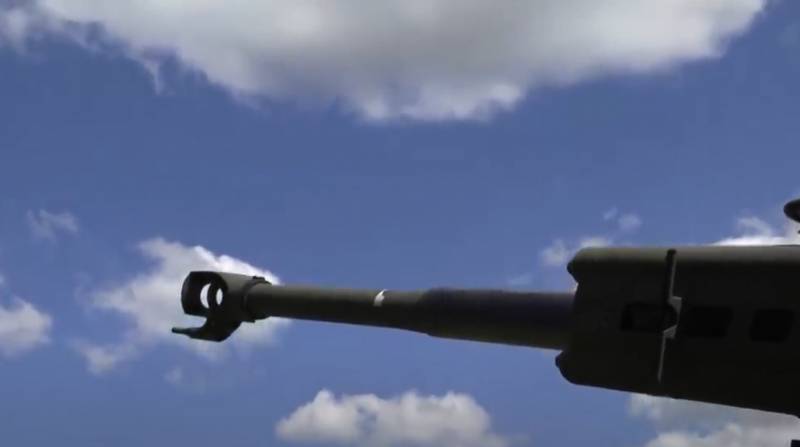 Ukrainian officials, one after another, stepped up the information preparation of the public to the fact that before the new year there will be no "new taking control of cities" by the Armed Forces of Ukraine.
First, the so-called "governor of the Luhansk region" (who is called the governor "without a region" in Ukraine itself) Gaidai stated that "the operation to take control of the strategically important city of Kremennaya could be postponed to the beginning of 2023." Then the head of the Main Directorate of Intelligence of Ukraine, Budanov, said that the situation at the front was such that "none of the parties could come to unambiguous success." Now, the adviser in the office of Zelensky Arestovich, having talked about the large losses of the Armed Forces of Ukraine in Artemovsk (Bakhmut), said that the capture of Kremennaya and Svatovo by the Armed Forces of Ukraine in the coming days can not be expected.
Thus, in fact, it is stated that the order of the command to take control of the cities of Kremennaya and Svatovo in the north-west of the Lugansk People's Republic by the armed forces of Ukraine will remain unfulfilled by the end of the year.
In such a situation, the Western sponsors of the Kyiv regime and those senior NATO officers who planned the operation are now asking the Ukrainian authorities and commanders whether they have the resources to further advance at least eastward towards the cities mentioned above. The Ukrainian side has to explain why the order was left without execution. At the same time, a variety of versions are offered: from mudslides, which impede the offensive, to the need to accumulate reserves and obtain Western military equipment, including the American Bradley infantry fighting vehicles.
Promises are made to the Western "partners" of Ukraine that in the case of additional deliveries of military equipment, "a breakthrough in the Kremennaya area will definitely occur, but now after the new year."