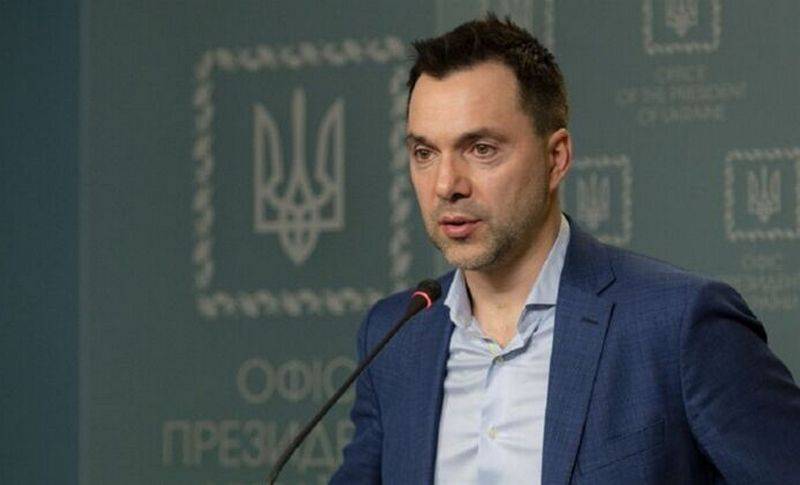 The Ukrainian army suffers serious losses in the areas of Bakhmut (Artemovsk) and Soledar, this was recognized in Kyiv. This statement was made by the adviser to the head of Zelensky's office, Arestovich, in his daily speech.
Arestovich, previously called the "mouthpiece of Kyiv", speculated about the situation in the Artemivsk direction, where the assault groups of the Wagner PMC, as well as Russian troops, continue their offensive, gradually knocking out Ukrainian troops from their positions. According to him, the losses of the Armed Forces of Ukraine are heavy there, and all because the Russian troops allegedly use "suicide tactics", desperately rushing into attacks. In addition, in these areas, the Russian army has an advantage in
tanks
, aircraft and artillery. And Arestovich would not have been Arestovich if he had not added that the losses of Russian troops near Bakhmut allegedly exceed those of Ukrainian ones by several times.
They are desperately attacking there (...) They are supported by tanks,
aviation
and artillery, which, combined with suicide tactics, has a certain effect. In any case, we are suffering serious losses. They bear more, but we also bear serious losses.
- he said.
Yermak's adviser also touched on the situation in the Kremennaya area, calling it "optimistic" for the Armed Forces of Ukraine. Arestovich noted that the Ukrainian troops were only 5 km away from the city, but it was not worth expecting that the units of the Ukrainian army would pass them quickly and occupy this settlement. According to him, the soil was soaked and it was difficult to advance, and the Russians turned Kremennaya into a fortified area.
(...) a good defense of the enemy - they turned Kreminnaya into a fortified area. So it won't be there soon. Great achievements in the next two or three days should not be expected.
- he added.
It is worth noting that Arestovich always leaves a loophole in his forecasts in case they do not come true, and this happens in most cases. Speaking about some event, he always adds one or two "buts", on which he later blames his failures.