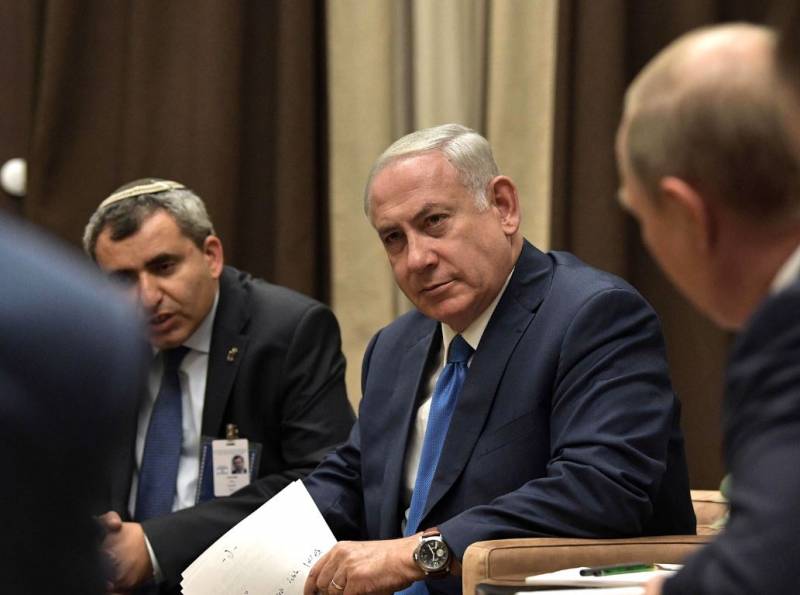 The majority of members of the Israeli Knesset (the country's unicameral parliament) supported the appointment of Benjamin Netanyahu as head of government. 63 Knesset deputies out of 120 parliamentarians voted for the composition of the new government headed by Netanyahu.
The bloc of right-wing parties, which is headed by Netanyahu, previously won a majority in parliamentary elections. Now it is represented in the Knesset by 64 deputies. It was the deputies from the bloc who voted for the candidacy of the new prime minister.
However, 73-year-old Netanyahu can rightfully be considered not just a new, but a "new old" Israeli prime minister. He will take the chair of the head of the Israeli government for the sixth time. Previously, he headed the Israeli government from 1996-1999. and from 2009 to 2021. Netanyahu thus served as prime minister for 15 years and 3 months.
It is worth noting that Netanyahu's appointment as the head of the Israeli government was perceived with some apprehension in Ukraine: commenting on the appointment, the Ukrainian media write that Netanyahu is known for his good relations with Russian President Vladimir Putin. For the Ukrainian press, this is a painful issue, given that Ukrainian President Volodymyr Zelensky has long been trying to force Israel to supply the Kyiv regime with modern weapons.
The Knesset also voted for the candidacy of the Speaker of Parliament. The Israeli legislature will be headed by Amir Ohana, also a deputy from the Likud party, which is headed by Netanyahu.