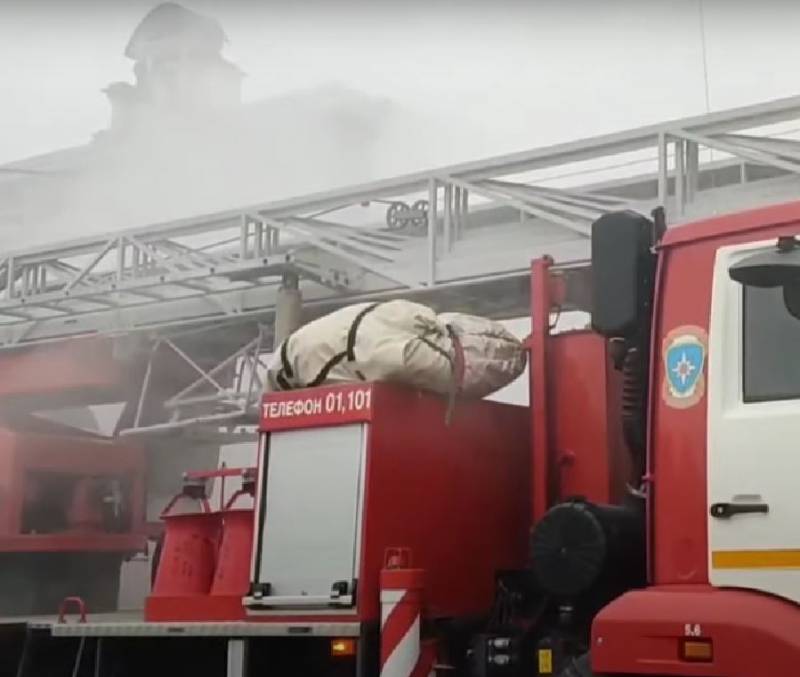 Currently, operational services in the city of Engels, Saratov Region, are busy checking reports from local residents about explosions that have thundered in the territory of the settlement. The press service of the governor of the Saratov region reported that information about the explosions appeared on social networks.
The Mash Telegram channel, referring to messages from Engels residents, wrote that explosions had occurred in the area of ​​the airfield. According to the townspeople, these could be the sounds of the air defense system. Also, residents of Engels reported that they heard air raid signals.
However, no official confirmation of a possible attack on the airfield has yet been received. Therefore, the information published on social networks required verification by city services.
Information posted on social media is verified. Operative services went to the place, about which residents write, to check
-
приводит
TASS, the words of the representative of the press service of the head of the regional administration.
Meanwhile, on the night of December 26, an unmanned aerial vehicle of the Ukrainian armed forces was shot down near the military airfield in Engels by means of air defense. As a result of the fall of UAV fragments on the territory of the airfield, three servicemen were killed - these are officers - specialists in ground handling of aircraft. The planes themselves were not injured as a result of the UAV attack.
Prior to this, Ukrainian UAVs attacked the airfield on December 5. It is possible that the Ukrainian military did not abandon the idea of ​​committing new acts of sabotage against an object in the Saratov region.