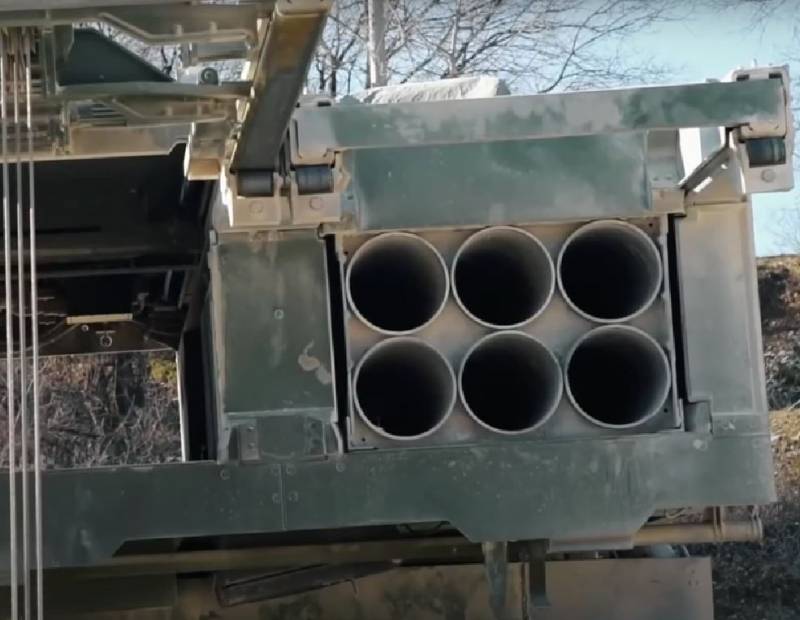 Today, the Armed Forces of Ukraine (Ukrainian Armed Forces) shelled the city of Klintsy in the Bryansk region. This was announced in his Telegram channel by the Governor of the Bryansk region Alexander Bogomaz.
According to the official, the shelling of the city of Klintsy was carried out from the MLRS (multiple launch rocket system) HIMARS. The Russian air defense forces repulsed the enemy attack. Several HIMARS missiles were shot down from the S-300 air defense system. Two warheads fell on the territory of the local industrial zone.
In addition, unmanned aerial vehicles launched by the enemy were shot down in the Klintsovsky district. Ukrainian drone shot down in Unecha. Its wreckage fell on a car parked in a local industrial area. At least one wounded is preliminarily reported. There are no major destructions.
So far, the regional administration is calculating the damage from another Ukrainian attack. The air defense forces also need to be on their guard, as such attacks have been repeated very often in recent months.
Recall that today the Russian armed forces are inflicting massive strikes on infrastructure facilities on the territory of Ukraine. Explosions and air raids are heard throughout the country, as well as in parts of the Russian territories occupied by the Armed Forces of Ukraine. It is possible that by attempting to attack the Bryansk region with the help of drones and MLRS, the Kyiv regime tried to give some kind of response to the next massive attack on its targets.