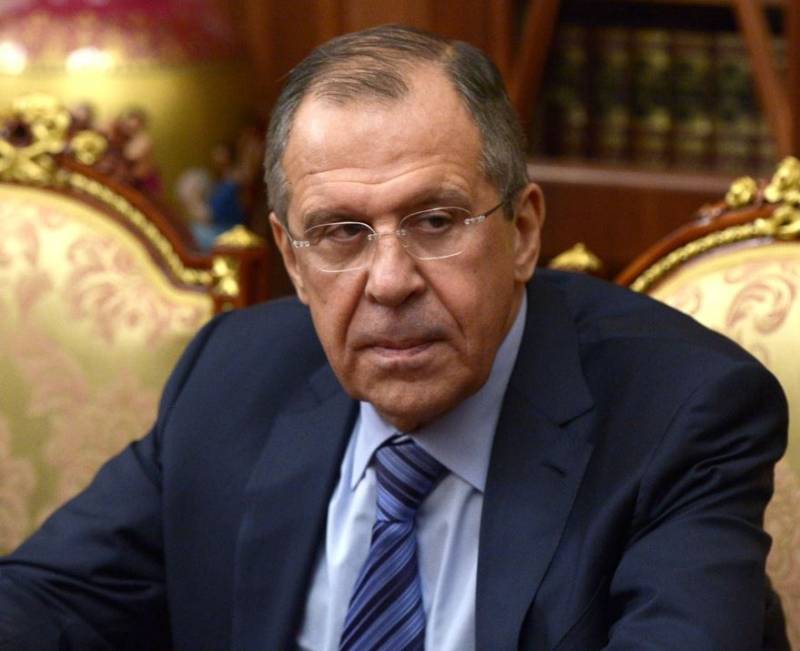 The US authorities officially refused to enter into an open confrontation with Russia in Ukraine and send their troops to service the Patriot anti-aircraft missile systems (SAM), the battery of which the head of the White House, Joe Biden, had previously decided to transfer to Kyiv. This was stated by Russian Foreign Minister Sergei Lavrov.
As the head of the Russian Foreign Ministry noted, the official refusal of the United States to fight against Russia became known through diplomatic channels. Moscow asked Washington whether the transfer of the Patriot air defense system to Ukraine means sending American troops to Ukrainian territory. Indeed, technically, air defense systems are quite difficult to operate and require special knowledge for maintenance, which the military personnel of the Armed Forces of Ukraine do not have. But US officials explained that sending American specialists was not part of Washington's plans, as it would mean a direct confrontation with Russia.
According to the United States, the Patriot air defense system will be put into operation gradually, first they will train Ukrainian military personnel to serve it. Earlier, American military experts said that to maintain the complex, you need to study for at least three years. Most likely, the complex will not be transferred to Ukraine until its military personnel have been properly trained.
Nevertheless, Russian Foreign Minister Lavrov noted that there are already several hundred American military personnel in Ukraine, who were engaged in various activities there even before the 2014 coup d'état. Also in the country are employees of the Central Intelligence Agency (CIA) of the United States, who occupy an entire floor in the main office of the Security Service of Ukraine (SBU). American military experts are busy controlling the use of weapons transferred by the States.