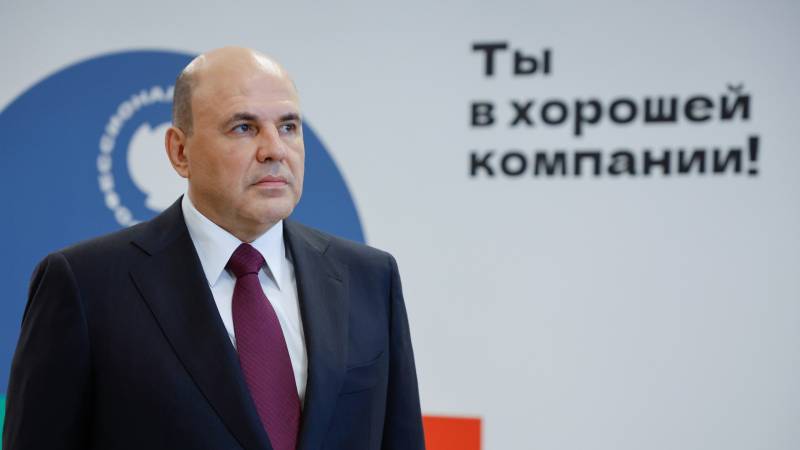 Russian Prime Minister Mikhail Mishustin commented on the economic situation that has developed in the country to date. The statement of the Prime Minister became a kind of summing up the results of the year.
According to Mikhail Mishustin, the Russian economy fell following the results of 11 months of 2022, but the fall turned out to be not at all as significant as was predicted back in March-April by Russian experts and not at all the same as Western economic institutions, including the IMF and the World Bank, announced this fall. .
Mishustin noted that Russia's GDP has decreased by 2 percent since the beginning of the year (as of early December). Initial forecasts sometimes spoke of a contraction of the Russian economy by 20 percent or even more (for example, forecasts by Western economists painted a picture of a fall of at least 28 percent).
The head of the Russian Cabinet noted that last month, unemployment in the country reached a historic low.
In November, the unemployment rate was 3,7%.
It should be noted that this is one of the lowest unemployment rates in the world. For comparison: unemployment in Turkey at the end of the year is about 10%, in France - about 7,3%, in Ukraine - more than 30%.
A number of sectors of the economy showed growth in 2022. For example, indicators in agriculture and the construction sector have grown. The volume of lending, including for businesses, grew by more than 13 percent.
Mishustin:
Negative forecasts regarding the Russian economy did not come true.