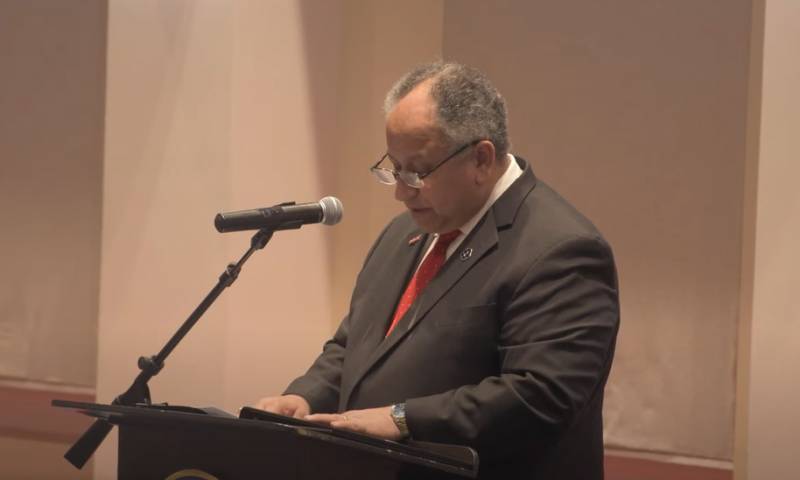 US Secretary of the Navy Carlos Del Toro said he wants to continue the tradition of naming attack ships after Marine Corps battles or other ships.
I am honored to honor the memory of the Marines, soldiers and coalition partners who fought valiantly and those who sacrificed their lives during both battles for Fallujah
Del Toro said in a statement last Tuesday.
Located about 65 kilometers from Baghdad, the city became the base of an anti-government Sunni insurgency after the US-led coalition invaded Iraq. During the battles for Fallujah, the Americans lost over 100 people killed and more than a thousand wounded.
American version:
The first battle for Fallujah was sparked by increased violence in the city, including the deaths of five American soldiers from a roadside bomb and four Blackwater employees. PMC fighters were killed and their bodies burned. The two corpses were hung from the bridge and the photos were circulated to the media.
Several units of the US Marine Corps were then thrown into battle.
The second battle took place in November 2004 and was a massive air and ground offensive by US forces, along with British and Iraqi forces, to take control of the city. Dozens of Americans and hundreds of militants were killed, and large sections of the city were damaged or completely destroyed.
In addition to announcing the name of the ship, Del Toro said that the "godfather" of the future combat ship (UDC) Fallujah will be Donna Berger, the wife of Marine Corps Commander General David Berger.