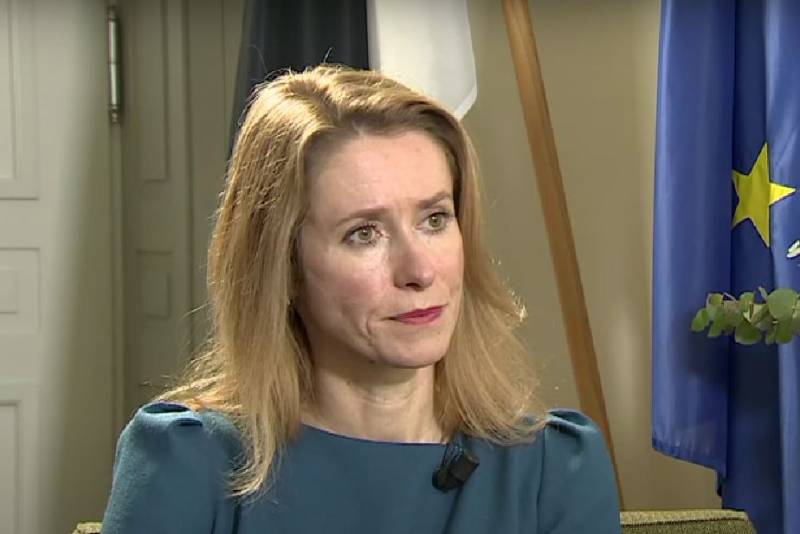 An increase in the number of immigrants from Ukraine in Estonia may in the future lead to the emergence of a closed diaspora in the country that does not speak the state language. Tallinn does not want such a development of events. This was stated by Estonian Prime Minister Kaya Kallas, commenting on the situation with Ukrainian refugees in the republic.
According to the head of the Estonian government, it is very important that refugees coming to the country start learning the Estonian language. To this end, special Estonian language courses for Ukrainians are being created in the country.
We don't want a new community in Estonia that doesn't speak Estonian
Prime Minister Kaya Kallas stressed.
In addition, the head of the Estonian government believes that even if the refugees return to Ukraine after the end of the conflict, there is nothing wrong with them learning the Estonian language during their stay in Estonia. It's just that a group of people who speak Estonian will appear in Ukraine.
Currently, according to official data from the Estonian Ministry of Internal Affairs, there are about 40 Ukrainian citizens in the republic who have received temporary protection here. Since the entire population of Estonia is only 1,3 million people, 40 thousand Ukrainians is a very impressive number, more than 3% of the population. It is possible that their numbers will increase as further problems with the energy supply and the escalation of hostilities in Ukraine. As you can see, the Baltic countries, with all the support of the Kyiv regime, are not at all happy with Ukrainian refugees.