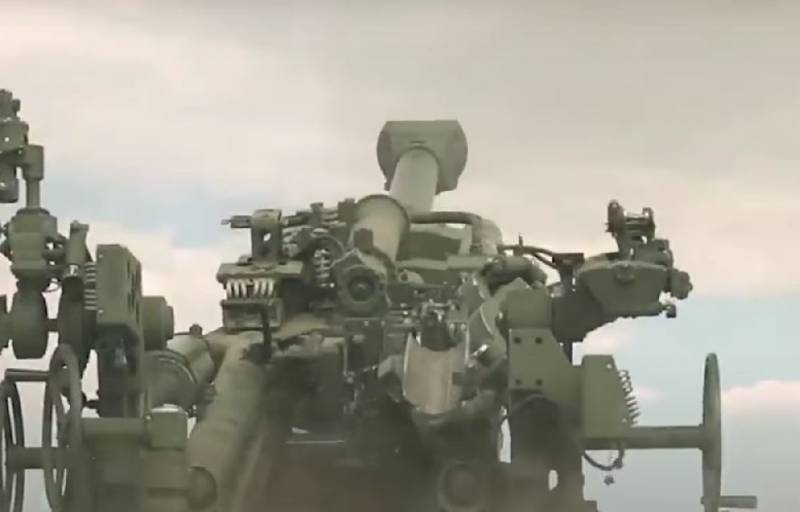 According to British intelligence, Russia is likely to prioritize holding the existing front line near the town of Kremennaya. At the same time, the importance of this area in the implementation of logistical support for the RF Armed Forces in the Donbass region is taken into account.
Against the backdrop of increased pressure from the Ukrainian army, Russia, in turn, was also forced to strengthen the front line in this area.
Kremennaya came under attack and became quite vulnerable after Russian troops abandoned a number of settlements in the Kharkiv region and the city of Krasny Liman in the DPR.
The Armed Forces of Ukraine launched several attacks on Kremennaya from the north-western direction, which, however, ended unsuccessfully for them. Currently, the forces of the Kyiv regime are undertaking attacks from the west.
The greatest activity of the enemy was recorded in the area of ​​​​the settlement of Dibrova, located 5 kilometers from Kremennaya. The Armed Forces of Ukraine are trying to equip a bridgehead there to ensure a subsequent attack on Kremennaya from the western direction.
The Armed Forces of Ukraine have been accumulating forces in the area of ​​the settlement of Torskoye for a long time and are making attempts to advance in the direction of the settlement of Dibrova. If successful, this will create the danger of a subsequent enemy breakthrough towards Kremennaya. Thanks to the coordinated work of Russian artillery and
aviation
, all attempts to break through the APU are unsuccessful.
Due to the fact that the RF Armed Forces managed to firmly gain a foothold on the Svatovo-Kremennaya line, the situation in the area has remained unchanged for several months.