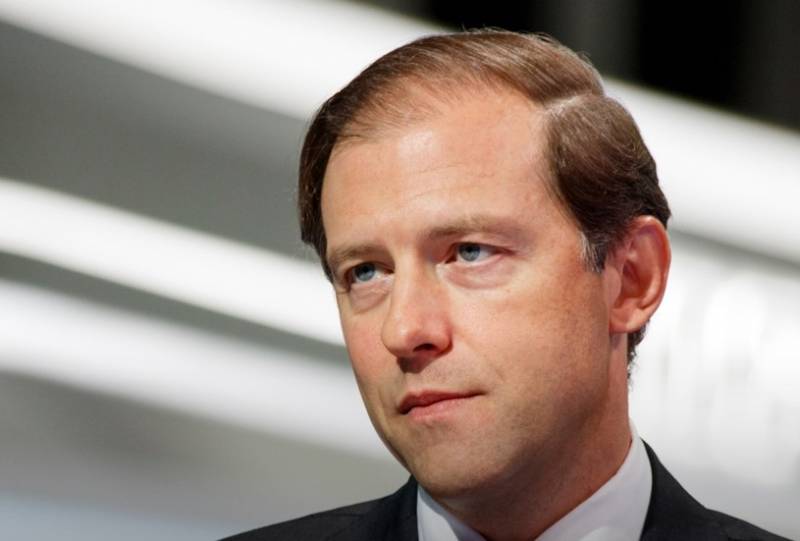 Russian industry in 2023 is expected to move to a new development model. And she will have to face many challenges.
About this in
interview
Denis Manturov, the head of the Ministry of Industry and Trade of the Russian Federation, told the TASS agency.
The next 2023 will, in fact, be a transitional year from the period of the introduction of unprecedented sanctions and the withdrawal of foreign manufacturers of equipment from our country to a new development model and, therefore, in many respects decisive
- considers the vice-premier.
He stated that to a large extent this concerns the domestic aircraft industry. Now she releases for civilian
aviation
aircraft containing in their design a large number of foreign-made components. But next year, their supply will be terminated, and the new equipment will use only parts manufactured by manufacturers from Russia.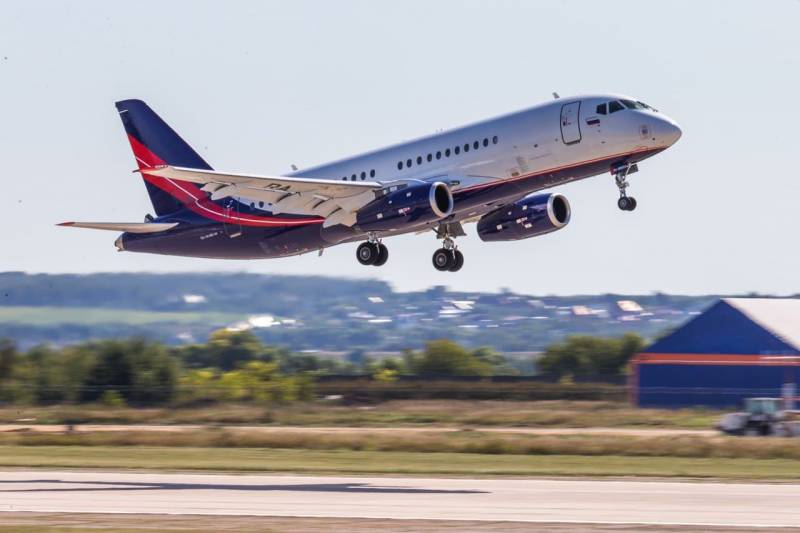 In 2023, all aircraft engines and units, Manturov said, will be replaced by domestic ones, so that the appearance of the aircraft mass-produced by our industry becomes completely Russian. For example, plans for the next year include the production of two SSJ-NEW units without the use of imported components. Before that, the aircraft will be tested and certified. And by 2024, its serial production is planned. It is also expected to complete the import substitution program for MS-21 in order to launch it into series in 2024.