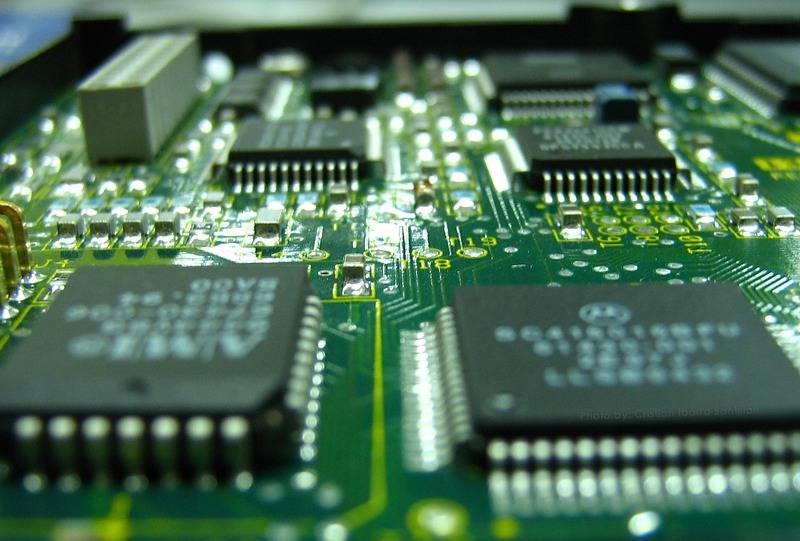 The outgoing 2022 can hardly be called a good year for US IT giants. The capitalization of a number of world-famous American corporations simply collapsed this year. At the same time, their future prospects do not yet look bright.
According to current exchange indicators, Meta (recognized as extremist in the Russian Federation*) became the "record holder" for the depreciation of its shares this year, losing as much as 65% of the total value.
IT giant Google also suffered significant losses. The capitalization of the corporation "sank" by 38%.
Apple turned out to be the most "stress-resistant", the exchange value of which decreased by 26%. But if such figures were called five years ago, then hardly anyone could believe in them.
The main factor that influenced the fall in the capitalization of the above-mentioned companies is called the exit from the pandemic. After all, it was during the total restrictions that the products of IT giants were in great demand.
At the same time, the Washington Post writes that during the pandemic, these corporations showed a sharp increase, but they have improved their performance over the past decade from year to year, although not so rapidly. Now the company's management is forced to lay off employees in order to stay afloat.
It is worth noting that in addition to the removal of pandemic restrictions, the income of IT corporations was obviously affected by the growth of global inflation. The indicator of the well-being of citizens in many countries of the world has dropped significantly this year, which, naturally, has made buying new gadgets, subscriptions, software and games far from a priority for them.
In turn, Mark Zuckerberg's company was completely banned in Russia, losing a huge market. Thus, it is not surprising that Meta* suffered the maximum losses in 2022.