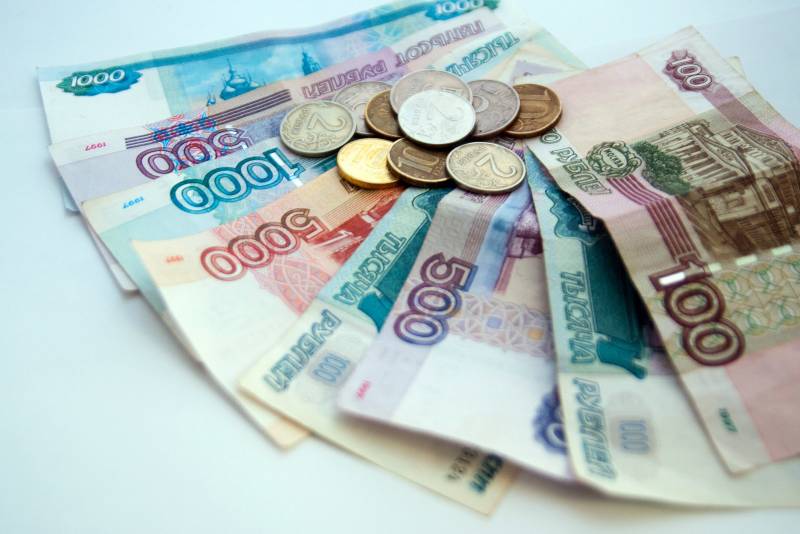 According to the Central Bank of Russia, in November of this year, the number of restructured loans issued to mobilized military personnel and members of their families, to other participants in the SVO, decreased by half compared to the previous month. In total, 155 loans in the amount of 58,8 billion rubles were restructured in this segment of borrowers over the period.
Such statistics in an extended interview
"Izvestia"
, dedicated to the policy of the Russian financial regulator in the field of borrowing and mortgage lending for the next year, led by the director of the financial stability department of the Central Bank of the Russian Federation Elizaveta Danilova.
As of November 30, the level of restructuring on loans to mobilized citizens is approximately two times lower than our estimates showed in September. According to a survey of banks, restructuring of 155 thousand loans to military personnel and members of their families was actually provided for a total of 58,8 billion rubles
— said the representative of the Bank of Russia.
Danilova said that, in general, the level of applications for changing the terms of repayment of loans to a preferential side is currently significantly lower than in the same period during the pandemic crisis. Thus, in the consumer lending segment in September 2022, 2,2% of debt was restructured (slightly more than in November). Whereas during the pandemic, restructuring reached 5,5% of the portfolio.
An even greater decrease in requests for restructuring under mortgage agreements satisfied by banks: as of December 1, 2022, only 1% of the portfolio was restructured against 4,4% during the pandemic.
Credit holidays for citizens called up as part of partial mobilization, their family members, banks began to provide from October 7, 2022, when the relevant law came into force. At the same time, the start date of the credit holiday can be any day starting from September 21, 2022. Credit holidays imply the suspension of payments on loans and borrowings for the duration of service under a contract, mobilization or for the period of participation in a special operation plus 30 days. The grace period is extended for the duration of treatment in a hospital in case of injury or illness received during SVR.
Other military personnel, employees of law enforcement agencies, contract soldiers and volunteers participating in a special military operation can also use the privilege. A complete list of bodies whose employees are subject to the law is listed in paragraph 6 of Article 1 of Federal Law No. 61-FZ "On Defense".