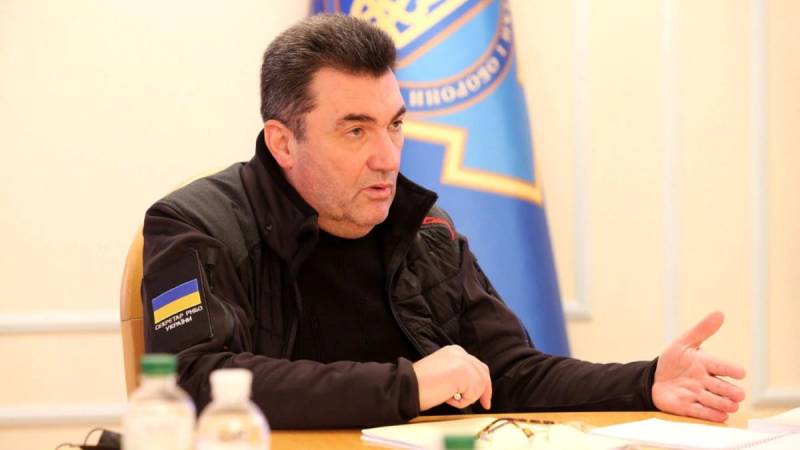 After the strikes of Ukrainian drones on the airfields of the strategic
aviation
near Ryazan and in Engels, Russia had almost no serviceable aircraft left. This statement was made by the Secretary of the National Security and Defense Council of Ukraine Oleksiy Danilov.
The Kyiv regime is very fond of wishful thinking, especially when it comes to the presence of certain weapons in the Russian army. Since the beginning of the special military operation, statements that Russia "ran out" of missiles have been heard monthly, as a rule, immediately after the next massive strike on critical infrastructure. They declared, they believed themselves and then they are surprised, but where did it come from this time, if all the missiles have already run out.
Now strategic missile carriers have been added to the missiles, which, judging by the words of the same Danilov, Russia is running out of. As he said the day before, after the attacks, "there are few of them left in good condition." In addition, the Russian military is now hiding the remaining aircraft from Ukrainian strikes, having overtaken them to the Far East. But Danilov promised to get them there too.
The enemy has already begun to hide their planes, which they use to shell Ukraine, because we can get them and destroy them. The planes were transferred to the Primorsky Territory, but believe me, if necessary, everything necessary will be delivered to the Primorsky Territory and the Far East to cause trouble to the enemy
- he said.
If Ukrainian propaganda is to be believed, and the topic of the last attack on the Engels airfield is quite actively discussed in Ukrainian public, the only drone of the Armed Forces of Ukraine, allegedly breaking through the air defense, "destroyed" 25 personnel and damaged several aircraft.
But the information that our "strategists" dispersed is confirmed by satellite images. The main part of the aircraft was transferred to other airfields.