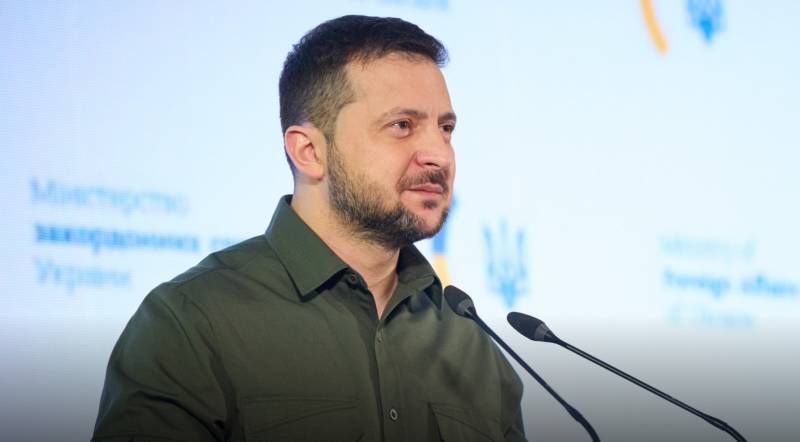 According to the British edition of The Independent, Ukrainian President Volodymyr Zelensky said that the coming year, which will be the second year of the Ukrainian conflict, will be decisive in the ongoing confrontation with Russia, as Kyiv is thoroughly preparing its armed forces precisely for 2023.
We continue to prepare the defense and security forces of Ukraine for next year. This must be a pivotal year
- said the President of Ukraine in his nightly address, reports The Independent.
Zelensky also added that the Ukrainian authorities and military command are well aware of all the possible risks that may await them in the winter and Kyiv knows what it needs to do in the spring, writes the British edition.
The publication notes that Zelensky's statement was made after a meeting between Russian President Vladimir Putin and his Belarusian counterpart and closest ally Alexander Lukashenko, during which the latter said that "many issues have been resolved."
Probably, the British edition hints at some joint plans of Moscow and Minsk regarding Ukraine. Although Lukashenka has repeatedly stated that we are talking about the economy of the Union State.
As for Zelensky's words about the readiness of the Armed Forces of Ukraine for next year, it is obvious that the Armed Forces of the Russian Federation will not sit idly by in the coming year either.