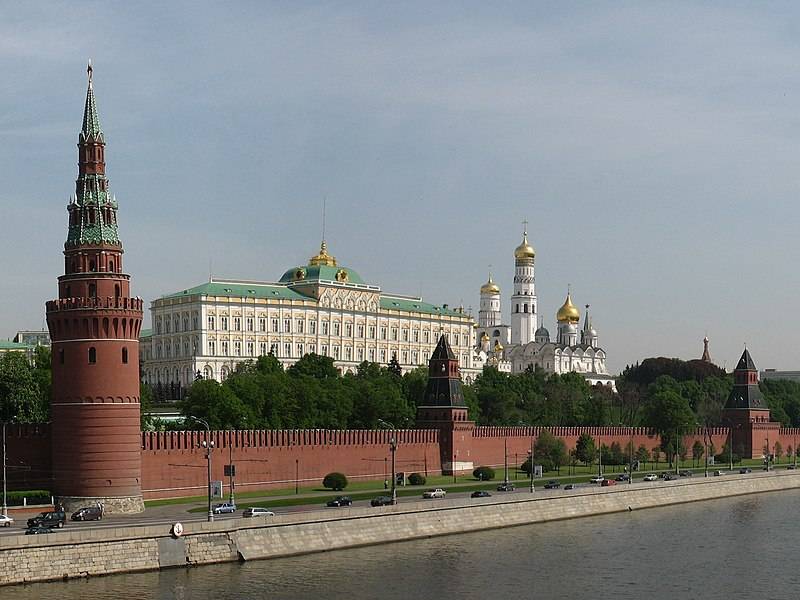 As noted by the German publication Deutschlandfunk, the Russian economy this year was surprisingly stable despite all the sanctions of the West.
At the very beginning of the Russian special operation in Ukraine, Western economic experts said that Russia was in for a serious recession, but it has already become obvious that this is not the case, write in the German media.
Now experts are more confident that in 2023 the Russian economy will be stable.
In addition to providing direct military assistance to Kyiv, the West is waging an economic war against Moscow, relying on sanctions, Deutschlandfunk notes.
In the spring, when it seemed that the Russian economy was doomed to collapse, the IMF announced that, according to forecasts, the Russian economy was waiting for a decline of 8-9%. Now, this organization states that all the sanctions pressure has only led to a reduction in the Russian economy by a maximum of 3-3,5%, the newspaper writes.
As for the forecasts for the Russian economy for the next year, the IMF believes that it will face a contraction of 2,3%, i.е. even in two years there is not the figure that the West announced at the beginning of the NWO in Ukraine. Accordingly, experts in Germany no longer trust the forecasts of the International Monetary Fund.
Deutschlandfunk reports that in Russia, of course, there are difficulties in the economy, but not such that they could bring it to its knees. Moreover, in many EU countries the economic situation is much worse. In the same Baltic states, inflation is above 20 percent.