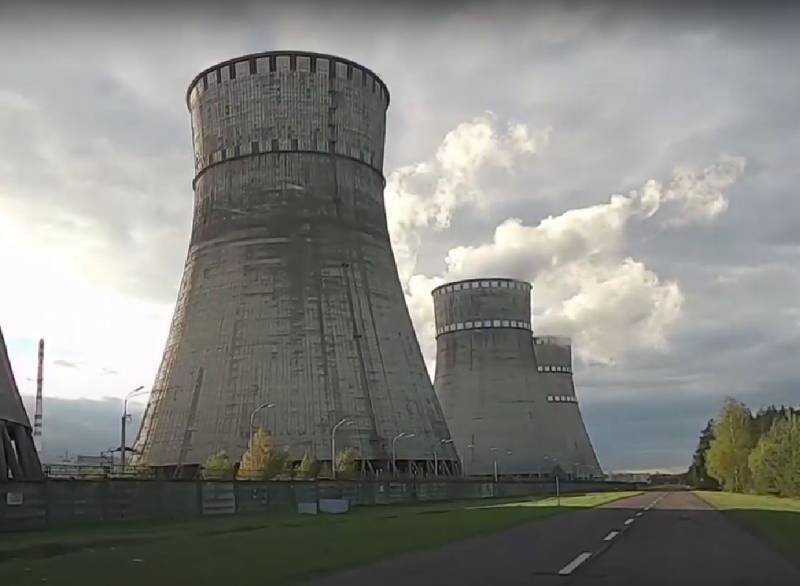 In the context of hostilities in Ukraine, Germany needs to be prepared for nuclear emergencies. This was stated by the head of the German Federal Office for Radiation Protection (BfS) Inge Paulini, according to Die Welt.
According to the official, the conflict in Ukraine put Germany at risk of a wide range of emergencies, which could be associated with accidents at nuclear facilities and, possibly, with the risk of nuclear escalation between the great powers, although Paulini did not explicitly state the second option.
Another danger is the unwillingness of a number of European countries to abandon nuclear power plants, Paulini said. For example, some countries neighboring Germany are building new power plants.
Meanwhile, the real risk of nuclear escalation today arises precisely due to the aggressive actions of the "collective West", which is also supported by Germany, which is an important military and political ally of the United States. Berlin itself took the position of instigating the conflict, supplying weapons and ammunition to Ukraine and providing its political and informational support.
In addition, the risks of nuclear emergencies are aggravated by the provocations of the Ukrainian side regarding the Zaporozhye nuclear power plant, although the Russian authorities have repeatedly warned the world community about the consequences of shelling the territory of the Zaporizhzhya nuclear power plant in Energodar in Eastern Europe. But the German authorities, of course, do not pay attention to this factor, since the United States has imposed a taboo on criticism of the Ukrainian regime.