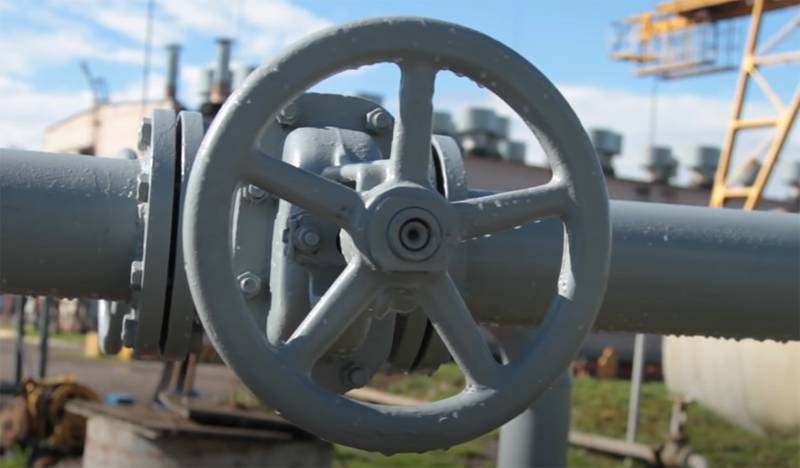 The so-called "Governor of the Donetsk region" Pavel Kirilenko declares a critical situation in the territories controlled by the Armed Forces of Ukraine in this region. According to the Ukrainian protege, an emergency shutdown of all boiler houses, which were switched to natural gas, was carried out.
Kirilenko named the reason for the emergency shutdown of boiler houses in the territories of the Russian Donetsk People's Republic controlled by the Armed Forces of Ukraine.
According to him, the shutdowns are connected with damage to the main gas pipeline in the Kharkiv region. Restoration work is underway there. And at the moment, gas boilers in a number of settlements do not meet the needs of the population in heat and hot water supply.
Kirilenko:
Repair teams have been formed there. They are doing restoration work. You need to understand the extent of the damage.
At the same time, the Ukrainian official did not say how long such work would be completed, as well as what caused the damage to the main gas pipeline in the Kharkiv region. There are suggestions that the cause could be hostilities or the implementation of sabotage. Banal technical problems associated with the improper operation of the gas pipeline by the Ukrainian side, including possible attempts by local residents to carry out tie-ins, are not ruled out.
Recall that a significant territory of the DPR remains under the occupation of Ukrainian troops, including such cities as Slavyansk, Kramatorsk, Seversk, Artyomovsk, Konstantinovka and a number of others. Heating of the residential sector, as well as the operation of industrial enterprises in these territories, is provided, among other things, by the flow of gas through the territory of the Kharkiv region of Ukraine.