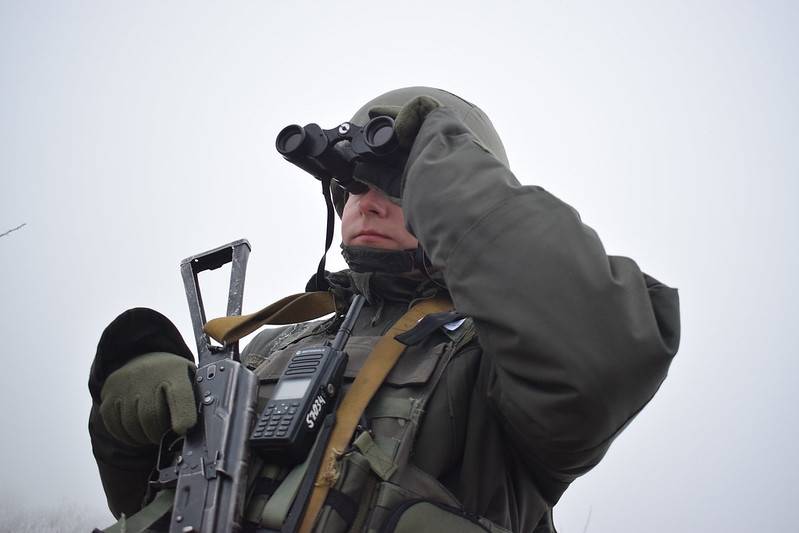 No one doubts that hostilities in Ukraine will continue into 2023. But no one knows exactly how they will develop, so various scenarios are drawn up in this regard.
Some of them were reviewed by experts interviewed by journalists from the BBC media holding.
According to the results of such a survey, the British media described the options for the likely development of events in Ukraine.
Michael Clarke, deputy director of the Institute for Strategic Studies, believes that the outcome of hostilities will determine the offensive of Russian troops, which, in his opinion, will take place in the spring. He also believes that the Armed Forces of Ukraine will attempt a counteroffensive in the area of ​​Svatovo and Kremennaya (LNR).
Russian opposition politician Andrei Piontkovsky has suggested that Kyiv will be able to regain control of all the territories that were part of Ukraine before 2014 as early as next spring. But, in his opinion, this will happen if the North Atlantic Alliance supplies those heavy weapons that Zelensky spoke about earlier, that is,
tanks
, aircraft and long-range missiles.
Ex-commander of US forces in Europe, Ben Hodges, is also optimistic. He hopes that by the end of next year, the Armed Forces of Ukraine will seize Crimea.
Barbara Zanchetta, an analyst at the Department of Military Studies at King's College London, believes that the conflict in Ukraine will continue for a long time. And its ending, in her opinion, depends entirely on how the elites in Russia behave. Zanchetta hopes that the Russian leadership will behave in the same way as the United States in Vietnam and Afghanistan, that is, stop and withdraw troops.