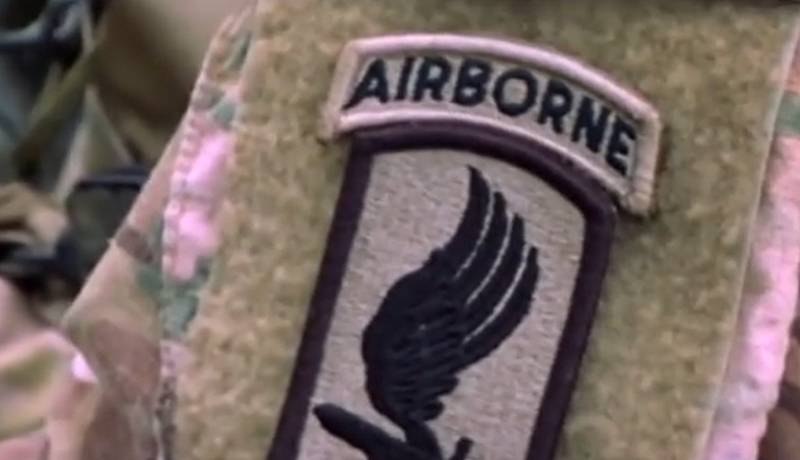 As 2023 approaches, everyone directly or indirectly associated with the US Army, from recruiting services to senior officers and Congress, is closely monitoring whether the army can stop the decline in numbers that it is now experiencing.
In 2022, the U.S. military is already facing a shortage of 15 recruits, which has reduced its total size authorized by Congress by 000 soldiers and continues to decline. There were many reasons. One of them was that in recent years, confidence in the US army and the status of American servicemen among fellow countrymen has noticeably decreased.
The shortage of recruits is greatly influenced by their unfitness for medical reasons or legal issues. A fairly large percentage, and to be more precise, up to 77% of candidates for military service from 17 to 21 years old have a different level of unsuitability. There are also individuals who have had problems with the law, drugs, and, of course, with health.
At this point, recruiting officials have expressed concern that numbers will not be able to recover to the required numbers in the state in fiscal 2023. Many of the command staff told Congress that, in their opinion, the number of personnel of the U.S. military personnel (excluding
fleet
, apparently) will be reduced to 445-000 troops. The figures of 452 thousand were called compromise.
For now, it is not clear how the ongoing drawdown will affect ongoing and planned operations by the Pentagon. However, despite the notable shortfall, military officials insist that the army will be able to meet all its needs with fewer troops, pointing out that a potential restructuring of battlegroups can help with this.
Many in the American media that study this topic are asking the same question. If the potential and quantitative strength of the army is reduced, will the requirements and complexity of the tasks performed be proportionally reduced?