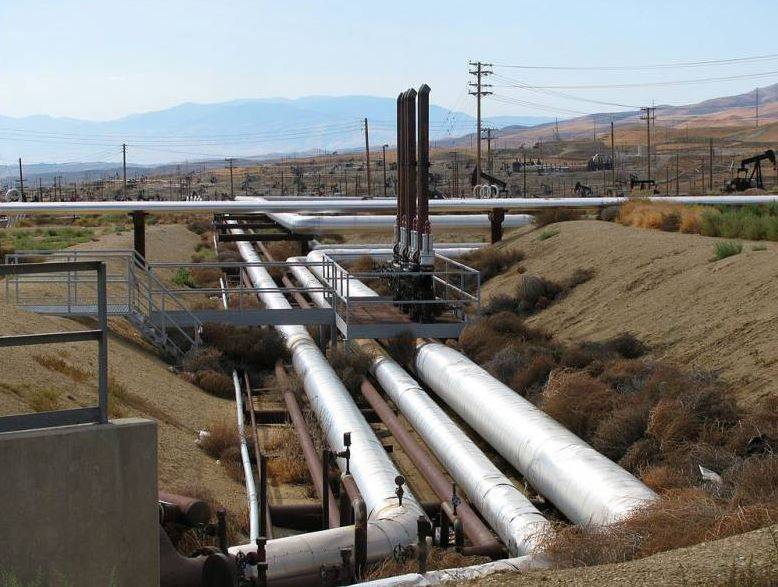 In October 2022, Russia ranked first in terms of supplies of oil and oil products to Turkey among other suppliers. This follows from the data of the Turkish Energy Market Control and Regulation Authority.
After the introduction of anti-Russian economic sanctions, our country redirected oil exports to other directions. Thus, the scale of exports of oil and oil products to Turkey was significantly expanded.
The volume of exports of oil and oil products from Russia to Turkey in October 2022 amounted to 2,174 million tons,
приводит
TASS data of the Turkish department. Iraq is in second place in terms of oil supplies to the Turkish market - it supplied 860 tons. The third place is occupied by Kazakhstan - it sold 226 tons to Turkey.
Interestingly, in Turkey itself, the volume of imports of oil and oil products decreased slightly - by 0,04% in October 2022 in annual terms. Sales of petroleum products in Turkey also fell by 8,7% in October.
Turkey has become a much more significant trading partner for Russia in other areas as well, displacing the European countries that have reduced the volume of trade with our country. This situation more than suits both Moscow at the moment and Ankara, which received great economic benefits after the start of a special military operation and the imposition of anti-Russian sanctions.
We also note that earlier it became known about the discovery in Turkey of its own large oil field with reserves of approximately 150 million barrels.