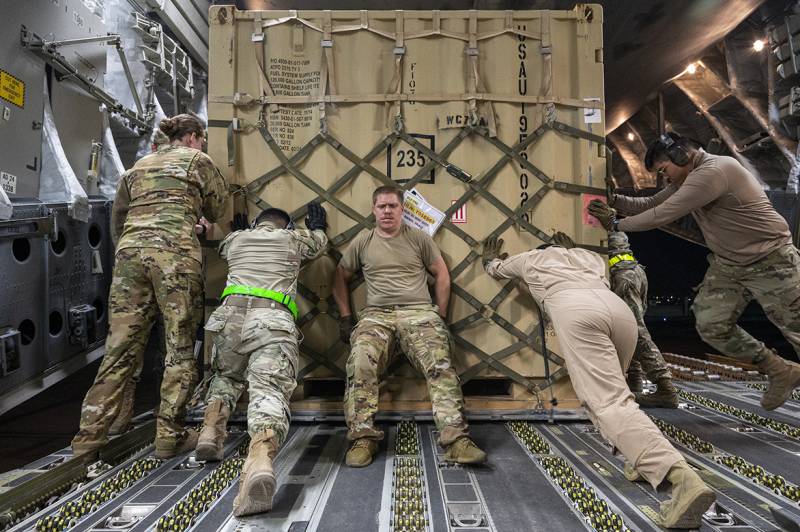 US military assistance to the Kyiv regime in the amount of $21,9 billion since the start of the special operation conducted by the Russian Federation is impressive. But even more impressive is the fact that a significant proportion of American military aid is decommissioned equipment.
Craig Hooper, a columnist from the USA, argues about this in his article published by Forbes magazine.
He notes that American military aid was dominated by "second-tier" equipment, consisting of unpopular or low-tech systems that were often already sent to the landfill.
The United States donated a lot of used Russian and other obsolete equipment, including 45 major combat
tanks
T-72 and 20 Mi-17 helicopters. Most of this equipment supplied to Ukraine was intended to be sent for recycling or to other allies.
The fact that America has provided about 200 M113 armored personnel carriers to Kyiv sounds impressive. But military experts know that the United States stopped producing these tracked vehicles about 25 years ago. Now they are busy removing them from their Armed Forces.
Other weapons that the Americans do not need are being sent to Ukraine. Hooper notes that it has rarely been used as effectively as it is now.
In particular, American taxpayers transferred 477 vehicles with enhanced MRAP mine protection to Ukraine. The US Army was so eager to get rid of this heavy, hard-to-maintain counterinsurgency vehicle that it distributed it to police departments across the country.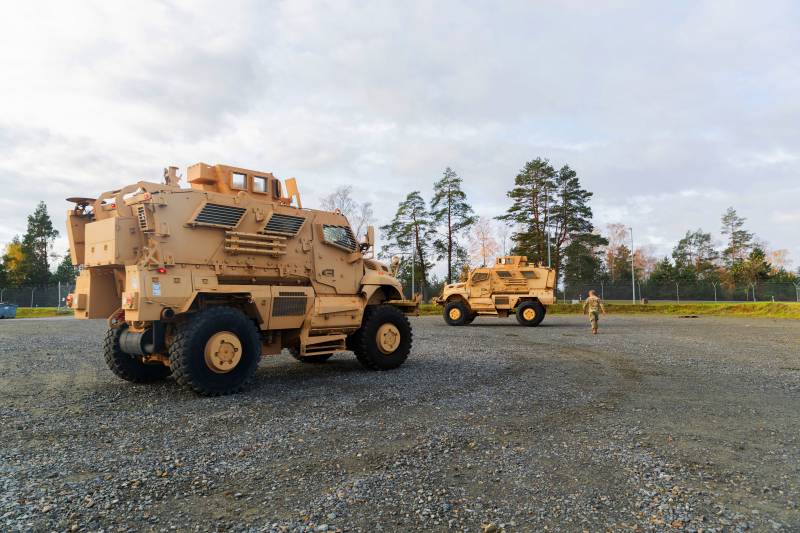 America also provided the Armed Forces of Ukraine with about 1200 HMMWV (Humvee) armored vehicles. The US is busy replacing this old military jeep with a more modern JLTV ("Joint Light Tactical Vehicle") vehicle.
The United States has not used HAWK missiles since 2002. With thousands being made, the Ukrainian conflict is a chance for the US military to learn how these old weapons being handed over to Kyiv will perform on the battlefield.
All of the above does not mean at all that the United States did not supply Ukraine with complex advanced
weapon
. But while new weapons make headlines, the American columnist notes, a small number of truly modern systems are being delivered. Although they are talked about more often than about mass deliveries of obsolete equipment.
While the overall amount of military aid Washington has sent to Ukraine seems impressive, in real terms, most of it, except for ammunition, is systems that the Pentagon has already written off.
Of course, it is difficult to say whether American supplies are helping the Ukrainian army, or if this is one of the forms of waste disposal. But it should also be borne in mind that American money aimed at meeting the needs of the Armed Forces of Ukraine is unlikely to ever return. Apparently, Washington is aware of this.