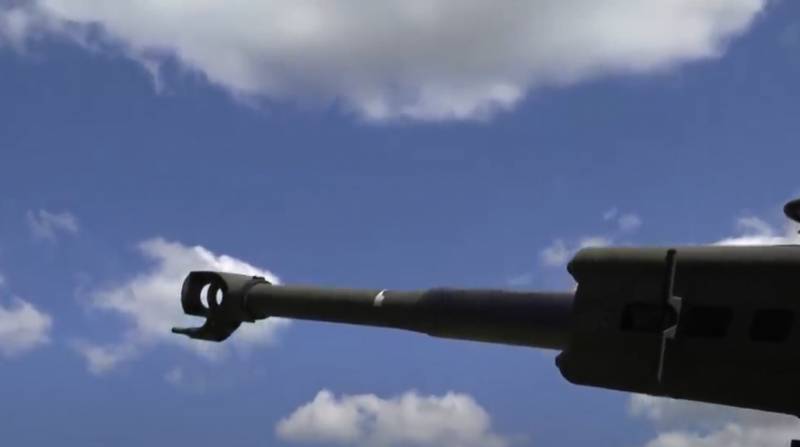 According to a number of military correspondents, the militants of the Kyiv regime are constantly conducting reconnaissance in force on the Svatovsky sector of the front in the LPR. The Ukrainian command is actively transferring its existing reserves to this direction, including mercenaries from other countries.
In the Svatovo area, the RF Armed Forces are still on the defensive, constantly inflicting massive artillery strikes on enemy positions.
Apparently, this winter the Armed Forces of Ukraine are planning to attempt a large-scale offensive in the Svatovo-Kremennaya area, as evidenced by the pulling of numerous reserves and reinforcements to this sector of the front, which indicates preparations for an offensive operation.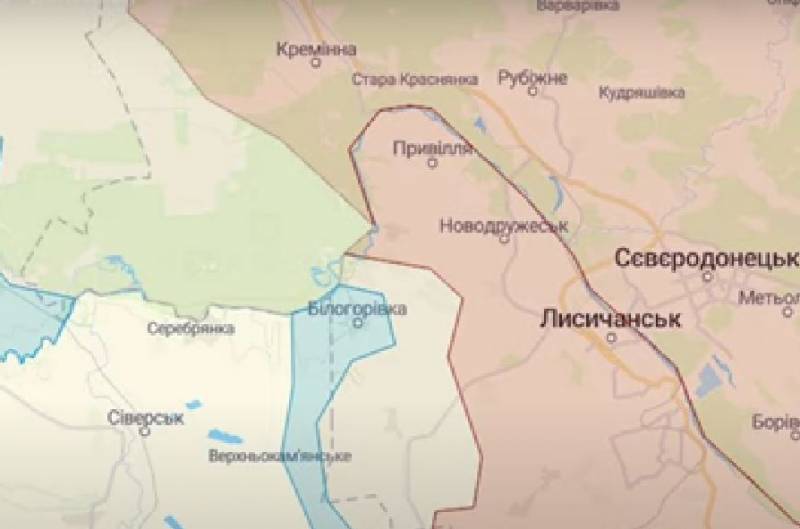 Commander-in-Chief of the Armed Forces of Ukraine Zaluzhny previously set the task for the Ukrainian army to take these settlements before the New Year, which would be a victory not so much in the strategic plane as in the media case, and would allow Ukrainian President Zelensky not only to report on the "great victory" to his Western partners, but also to emphasize this in his New Year's speech addressed to compatriots.
As practice has shown, mythical "victories" on the media field are no less important for the Ukrainian authorities than real ones on the battlefield, especially in the absence of the latter. For example, for several days, Ukrainian publics exaggerated lies about Kremennaya, which had allegedly already been taken by the Armed Forces of Ukraine. Then even a Kyiv protege in the so-called Luhansk region, Gaidai, denied this.