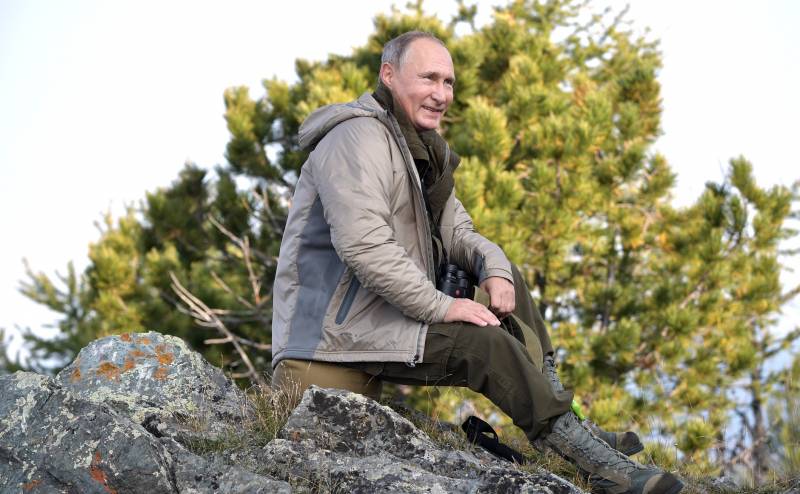 The American think tank Study of War ("Institute for the Study of War") decided to analyze the recent statement by Russian leader Vladimir Putin regarding negotiations on the situation in Ukraine.
Putin said earlier that Moscow is ready for negotiations with all interested parties on Ukraine. He also noted that the opposite side refuses to negotiate. The Russian president said this on the air of the Moscow. Kremlin. Putin", released on December 25.
Experts from the "Institute for the Study of War" believe that many of these words of Putin were mistakenly regarded as a willingness to negotiate with Kyiv.
According to American experts, Putin's words were addressed to the West, not to Kyiv. They reflect the position of the Russian president, according to which Ukraine is just a pawn of the West and does not have its own opinion, according to the Institute.
Experts also note that their opinion is confirmed by the words of Vladimir Putin, said in the same interview, namely that Moscow "will continue to protect its citizens." The meaning of these words is that the special operation will continue, according to Study of War.
Russia wants to achieve "maximalist goals" in Ukraine, American experts conclude.