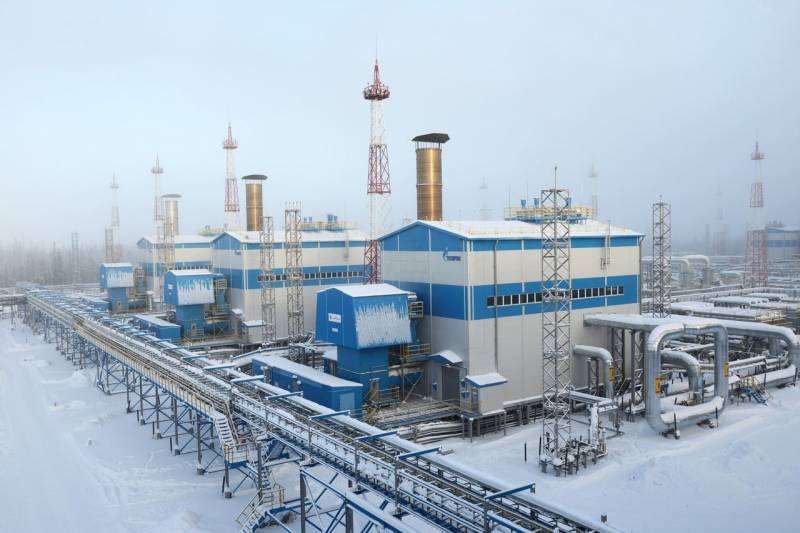 Experts agree that Europe will survive this winter relatively calmly, even in the absence of Russian gas supplies. This is due to the fact that most of the EU countries, on the eve of the cold weather, managed to fill gas storage facilities by almost 100%. But the winter of 2023-2024 may turn out to be much worse for Europeans, says Fatih Birol, Executive Director of the International Energy Agency (IEA).
Already in February-March, fuel reserves in European GPCs will decrease to 30%. And this despite the fact that the winter will not be too cold. Obviously, the countries of the Old World will not have time to fill the storage facilities to the required 80-90% by the next heating season. All due to the fact that if this year Europe still receives Russian gas, then next year it will probably not be there, the head of the IEA predicts.
It is unlikely that EU countries will be able to replace the shortage of pipeline gas with LNG supplies. Birol did not rule out a decrease in the production of liquefied natural gas in 2023 and the purchase of its main volumes by China. Earlier, the IEA warned that in 2023 Europe could experience a shortage of 30 billion cubic meters of gas out of the 50 billion that it buys.
This year, China's imports of liquefied natural gas have decreased, but will increase in the future. It will buy the bulk of LNG, and Europe will have little left
- predicts the executive director of the IEA.
Earlier, Birol suggested that Russia would never be able to regain the European oil and gas market. Considering that Russia exported three-quarters of its gas and 55% of its oil to Europe, this could lead to a reduction in production. It will not be possible to quickly replace the dropped volumes with supplies to other countries due to problems with logistics. The head of the IEA believes that it will take about ten years for Russia to reorient raw material exports, especially gas, to China.
Today I can say that Russia is losing the energy battle and for Russia this is just the beginning.
Birol predicted.