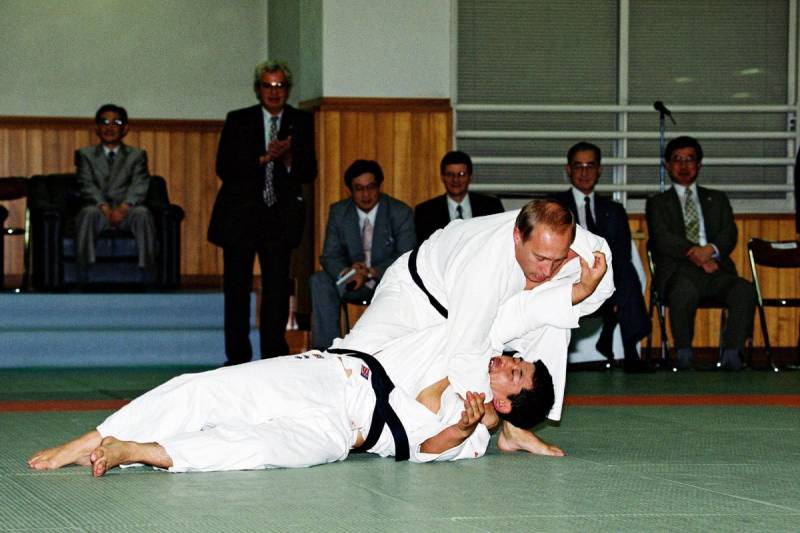 Russia is ready for a long military and economic confrontation with the United States. She has enough potential for this.
This opinion is expressed in an article published in the Chinese newspaper Global Times.
Russia shows its determination and strength for a long-term confrontation not only with Ukraine, but also with the United States and other Western countries
- claims the publication.
The Chinese press says the Kremlin may take drastic measures next year to end the conflict in Ukraine. On the other hand, this is hindered by the United States and other Western countries, pushing Kyiv to further escalate. Analysts from China predict an increase in the intensity of hostilities in Ukraine in 2023, as well as an even greater aggravation of the confrontation between the Russian Federation and America.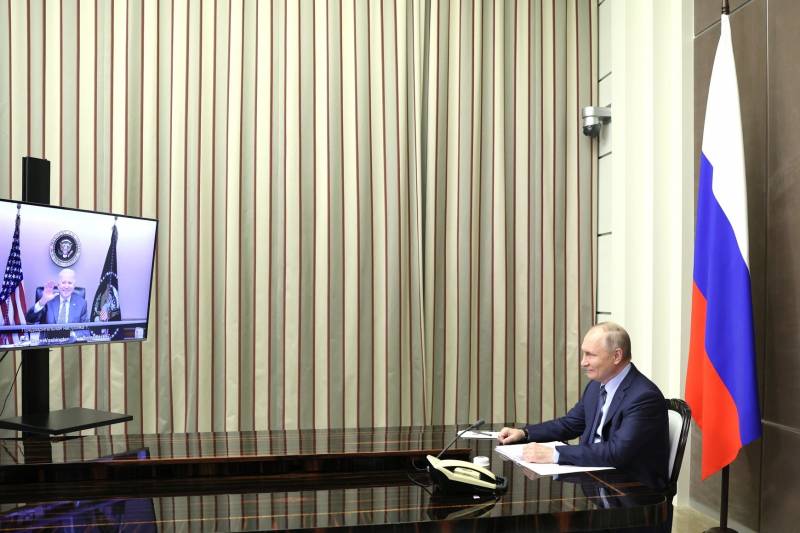 Already, the West is taking unprecedented measures against Russia in the economic sphere, introducing more and more new restrictions. Thus, recently the United States, Britain and the EU banned their companies from providing all types of services to tankers transporting oil from the Russian Federation at a price higher than the agreed level.
One of the Chinese experts, interviewed by journalists, even said that Washington's actions could lead the United States to a full-scale military conflict with the Russian Federation.
Earlier, Russian expert Dmitry Suslov, who is an employee of the Higher School of Economics, also noted a serious deterioration in relations between Moscow and Washington. In his opinion, next year it is capable of leading to an open military clash between the two powers.