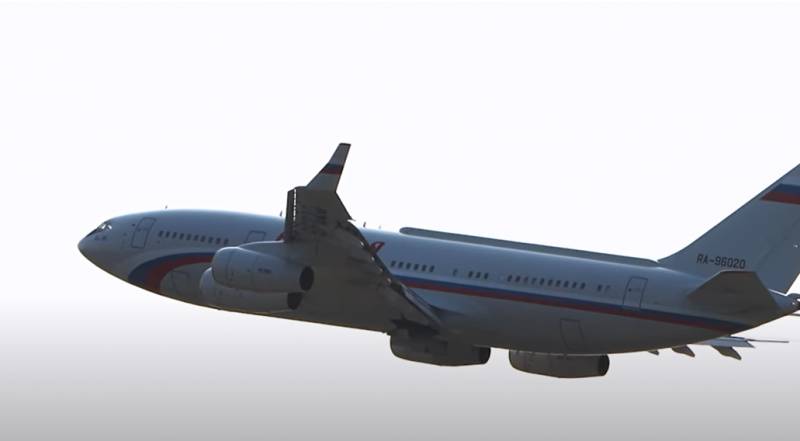 The Syrian authorities have issued permission to cross the country's airspace for Russian civil aircraft. According to the head of the Syrian civil service
aviation
Basem Mansour, a reciprocal step is expected from Russia. Syria also asked Russia to provide flight schedules to provide air corridors for Russian aircraft.
The iFly airline, which previously transported clients of one of the tour operators to Egypt, announced on December 15 that it was canceling or rescheduling all its flights in this direction, explaining this step by restrictions imposed by the official Amman on crossing Jordanian airspace by Russian aircraft. Syria was chosen as an alternative to this route.
The Russian civil aviation service has asked the Syrian authorities to allow Russian aircraft to cross its airspace. The Syrian government immediately issued a permit.
The Syrian side assured that it was able to ensure the safety of the overflight of Russian aircraft. Currently, civil aircraft of the airlines of Cyprus, Iraq and the aforementioned Lebanon and Jordan are flying through the skies of Syria to Lebanon and Jordan.