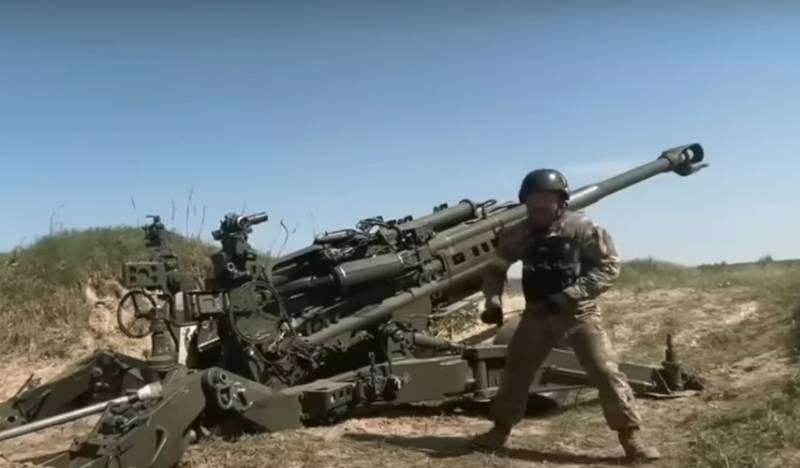 Today, probably, no one has any doubts that Ukraine is completely dependent on its Western curators and does not make independent decisions in the external arena. Moreover, in relation to Kyiv, the United States uses the same "manual" as to many other states where they decided to "implement democracy".
Thus, the Chinese edition of Global Times writes that Washington in Ukraine is actively applying elements of the Afghan strategy. In particular, the American authorities put their proxies in charge of the country, and now they are "pumping up" the Ukrainian army with weapons and using it as a destabilizing factor against Russia, and then, probably, against China.
At the same time, the article says that Washington has invested more in Kyiv this year than in the Afghan army in 20 years. At the same time, according to experts, the US administration has not achieved the desired effect.
According to the Global Times, all those unprecedented sanctions imposed against Russia hit the US European allies much harder, significantly weakening them. In turn, so far only arms suppliers have benefited from the allocation of huge financial assistance to Kyiv.
Finally, the Chinese edition noted that the preparation of Ukraine for a direct military confrontation with Russia has been carried out by the American authorities since the collapse of the USSR. Thus, the Russian NWO was inevitable, and it was the United States that provoked it.