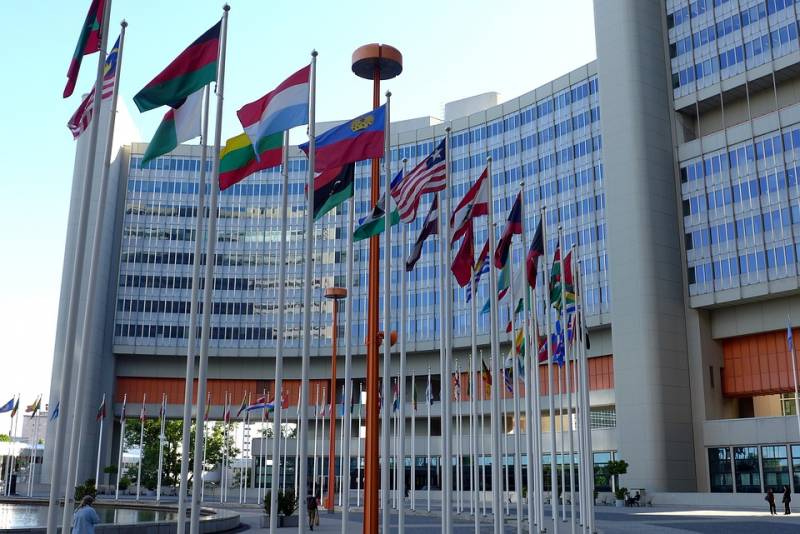 Dmitry Polyansky, Deputy Representative of Russia to the UN, commented on Ukraine's initiative to exclude Russia from the organization's Security Council, as well as from the UN itself.
Polyansky said that no "peace summit" is possible without the participation of Russia, but without the participation of Ukraine, such an event is quite possible.
What could be a "peace summit" without Russia? But without Ukraine it's just very easy to imagine
The head of the Russian Foreign Ministry Sergei Lavrov did not ignore the ridiculous initiative of Ukraine, who reminded that the measures proposed by Russia for the demilitarization and denazification of the territories currently controlled by the Kyiv regime should be carried out peacefully, otherwise the problem will be solved by all means available to the Russian army.
Lavrov also stressed the existence of threats to the security of Russia, including its recently annexed territories from Ukraine.
At the same time, there was no direct refusal from the Russian side to participate in the planned summit, as well as invitations to participate in it from representatives of Russia.
Earlier, the Ukrainian Foreign Ministry said that Russia should be deprived of its existing permanent member status in the UN Security Council. The Ukrainian side is trying to prove that Russia's status in the organization is allegedly illegal. However, the West informed Ukraine about the impossibility of depriving Russia of the status of a permanent member of the UN Security Council.