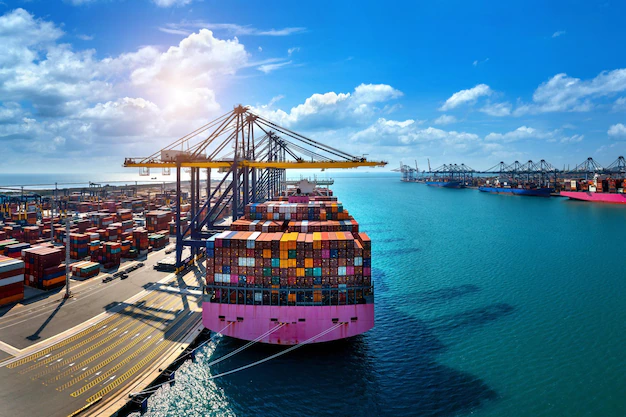 According to the results of the outgoing year, Turkey confidently overtakes each of the EU countries in terms of exports to the Russian Federation. These results are indicated by official data from the Turkish Institute of Statistics.
Already in September, the volume of deliveries of goods from Turkey to Russia exceeded the monthly record by 21% and, in monetary terms, reached $1,15 billion. Thus, the only NATO country that has not joined the anti-Russian sanctions ranks third in the Russian export market after China and Belarus.
By not supporting its colleagues in the North Atlantic alliance in the sanctions policy, Turkey is one of the main channels for the supply of goods to the Russian market, including bypassing restrictions. Compared to the pre-sanctions period, the volume of Turkish exports increased by 2,4 times. Back in 2021, Turkey was in only 11th place among the exporting countries in the Russian Federation, leaving behind the USA, France, Japan, Poland, and Italy.
The reasons for such a rapid breakthrough, experts consider the undisguised desire of the Turkish side to become the main export hub for Russia and the collapse of the Turkish lira. This year, the Turkish currency has fallen in price by 28%. The basis of goods coming from Turkey to Russia is re-export.
Cargo from various countries is unloaded at the ports of Mersin, Istanbul and Izmir, then placed in containers owned by local companies or subcontractors and sent by sea to Novorossiysk or trucked to Russia via Georgia
writes the French newspaper Le Monde.
In turn, Russian exports to Turkey also increased. Compared to last year, it increased by 2,6 times, which also causes open concern in overseas financial circles. The basis of growth is energy, food, fertilizers.