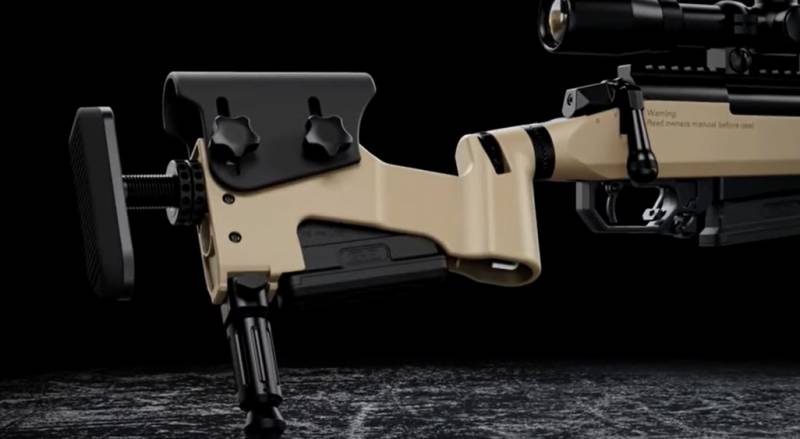 According to Zoran Todić, the former mayor of the town of Leposavić, in northern Kosovo, Kosovo police officers at the police station in Leposavić were brought
weapon
disguised as pipes.
Earlier it was reported that EULEX and KFOR forces would deliver food and hygiene products for the police in Leposavić, however, according to Todić, two days ago, a EULEX vehicle was at the head of the convoy that arrived in the city, which was carrying officers of a special unit of ROSU (Kosovo Police ) with long pipes.
The ex-mayor is convinced that weapons were brought into the police station, and most likely sniper rifles.
This speaks clearly to the intentions of the government in Pristina
Todic said.
The northern regions of Kosovo, Zubin Potok and Leposavić, are predominantly Serb, in contrast to the rest of Kosovo, which is dominated by Albanians. The aggravation of the situation in these areas began in August of this year, when the Serbs began to erect barricades in response to the illegal, in their opinion, policy of the Albanian authorities in Kosovo.
People are determined to continue this fight and are determined to fight for a secure future.
- said the former mayor Leposavich.
He also added that Serbia's commitment to prevent violence against the Serb population in Kosovo is key at the moment.